Posted in
Argentina
,
Voyage
on 10 février 2010 08:18 by t*i*dd
Le plaisir de retrouver le soleil… Les pieds vont mieux et les jambes fourmillent ! Alors je decide de partir pour 3 jours en montagne.
The sun is shining over El Bolson… My feet are in a better shape and my legs become restless! It's time to go in the mountain (3 days).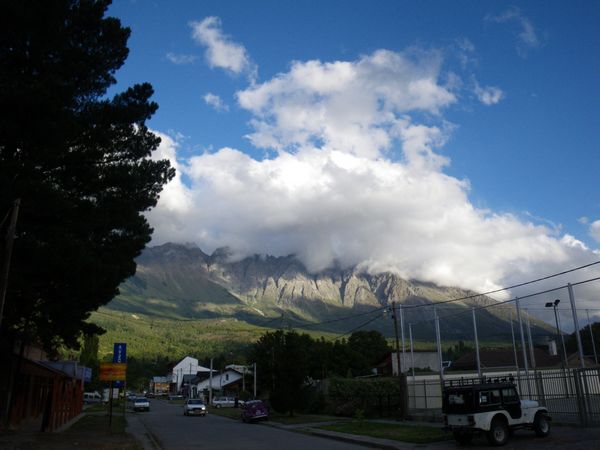 El Bolson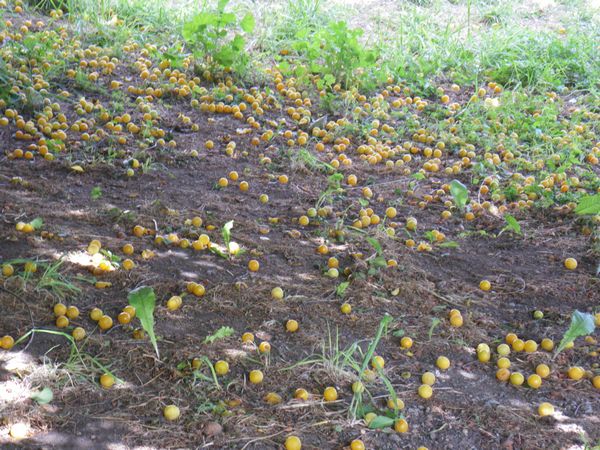 Ramassage de mirabelle avant de partir marcher / Picking up some plums before going for a hike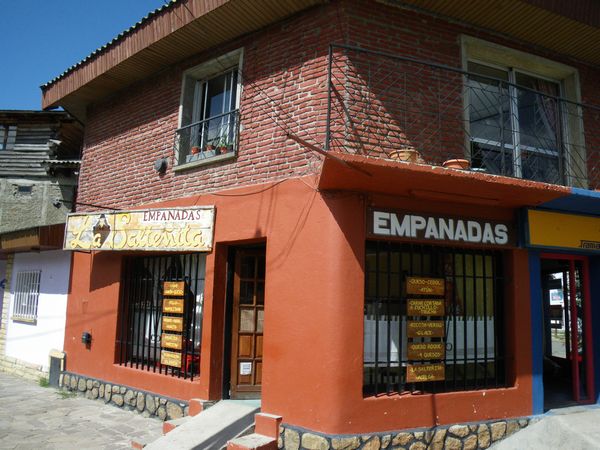 et les meilleures empanadas del Bolson pour faire le plein d'enegie /and the best empañadas in town to fill up my body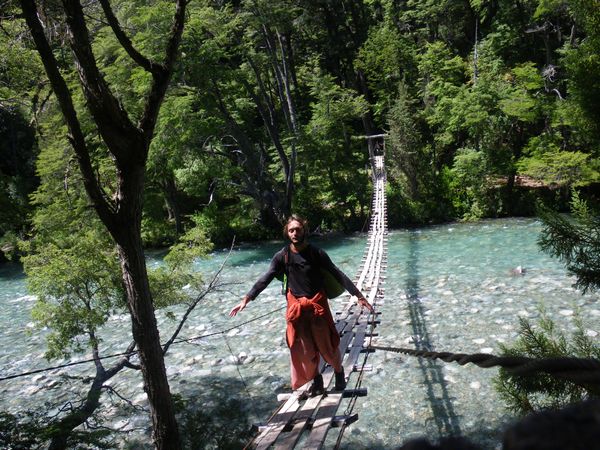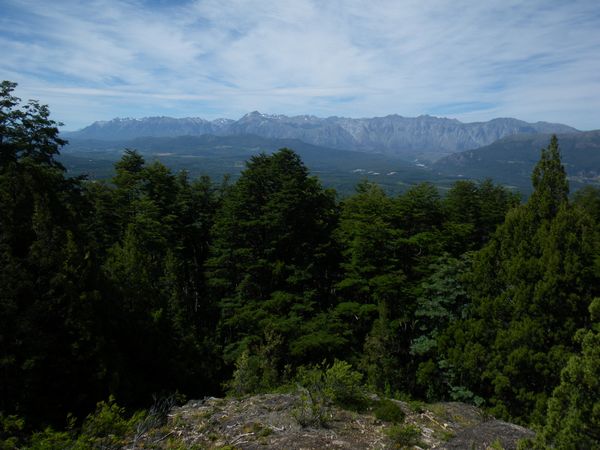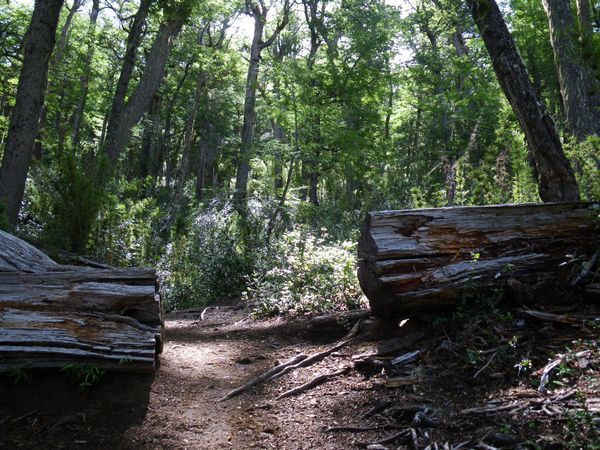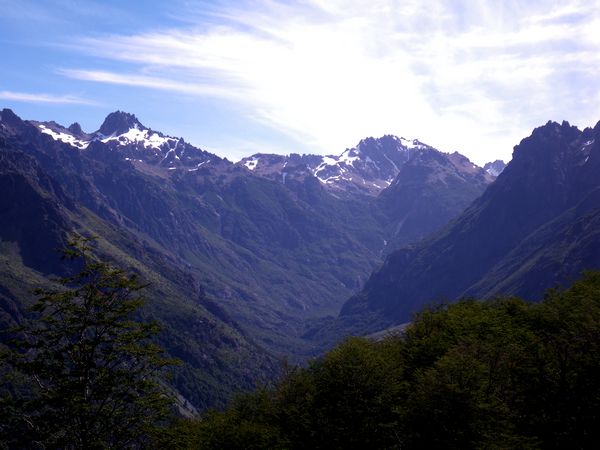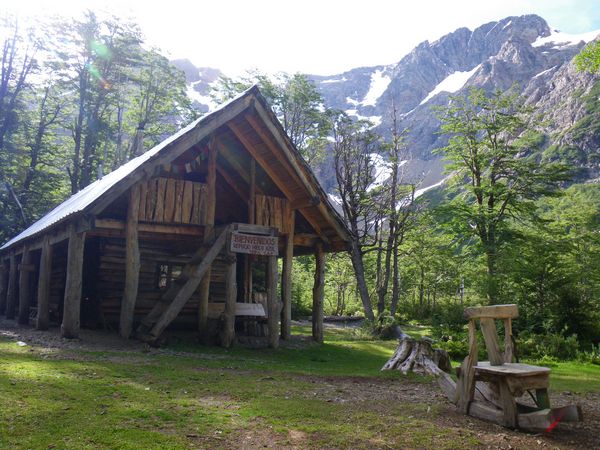 Refugio del Hielo Azul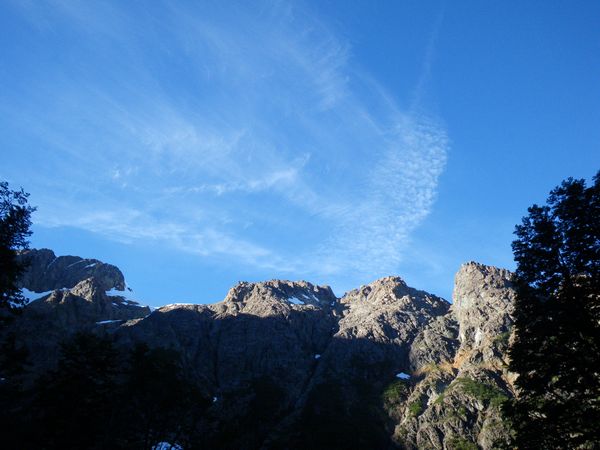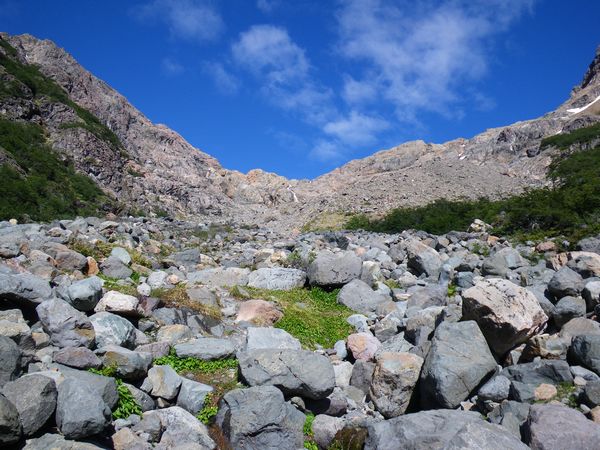 Acces vers le glacier / the path to the glacier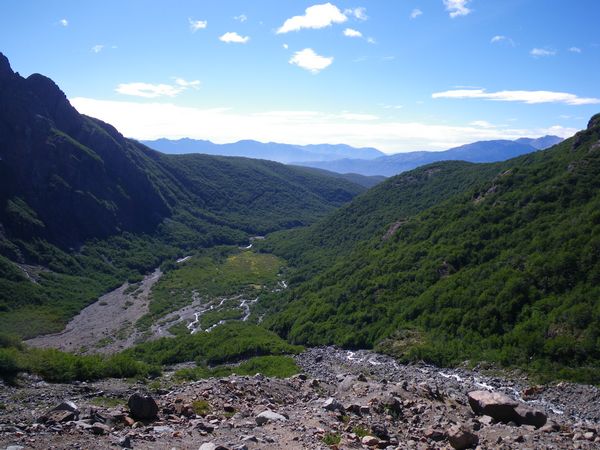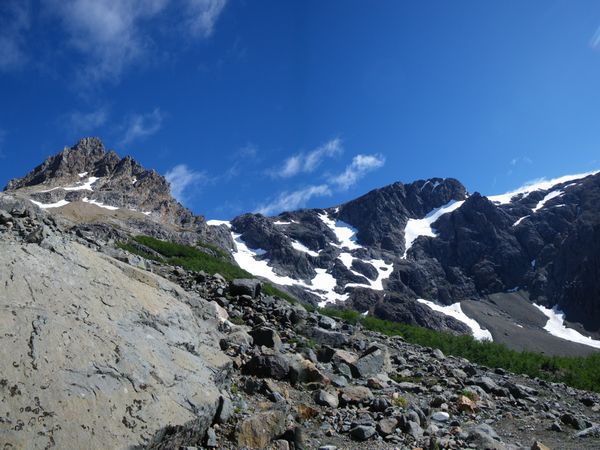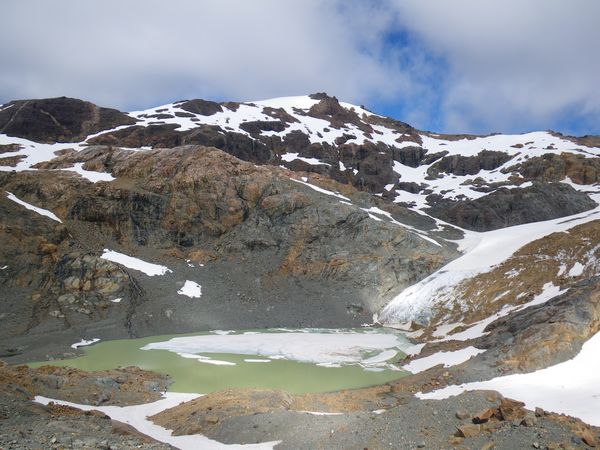 glaciar y laguna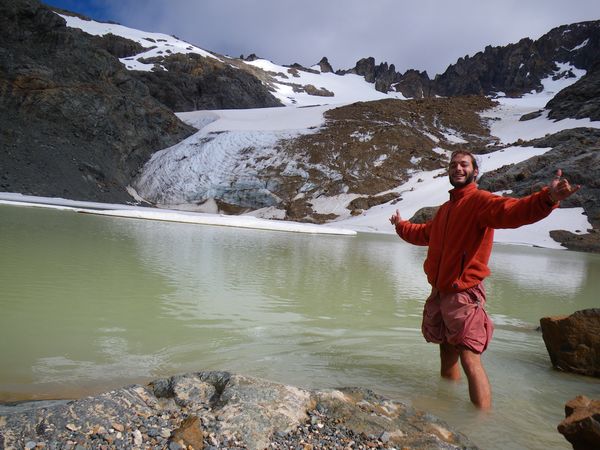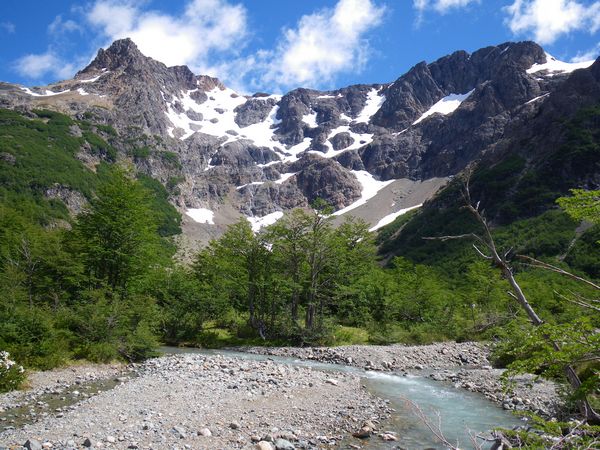 Refugio Natacion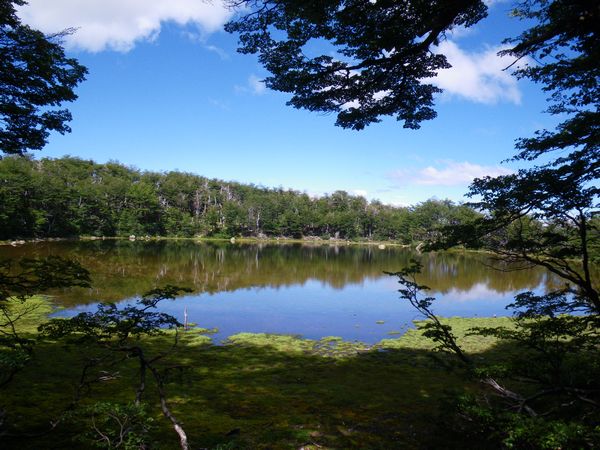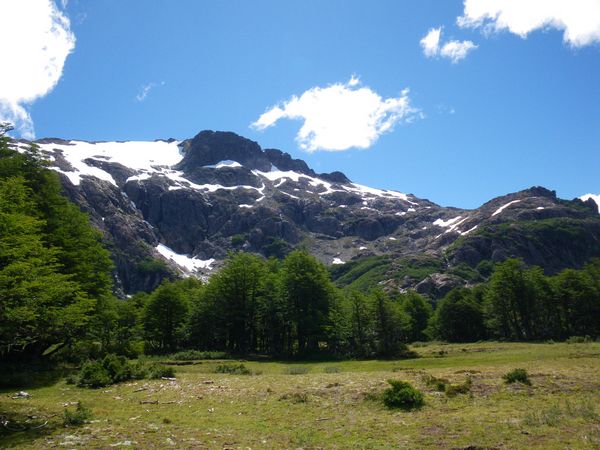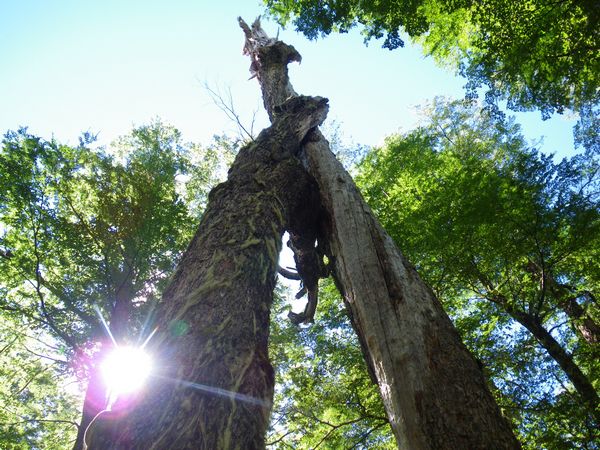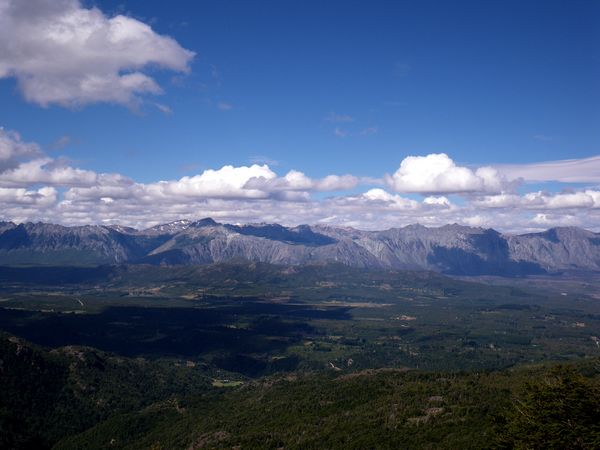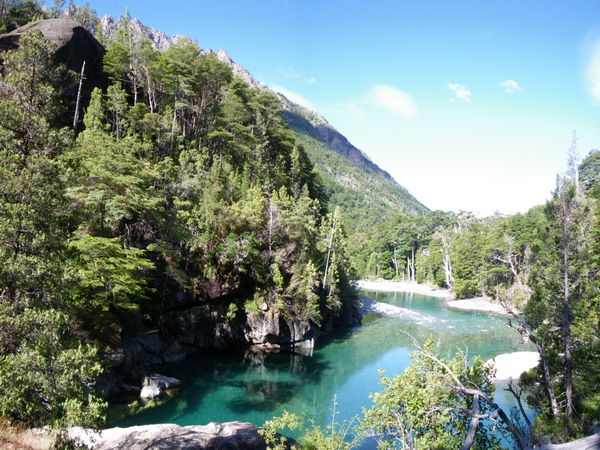 Rio Azul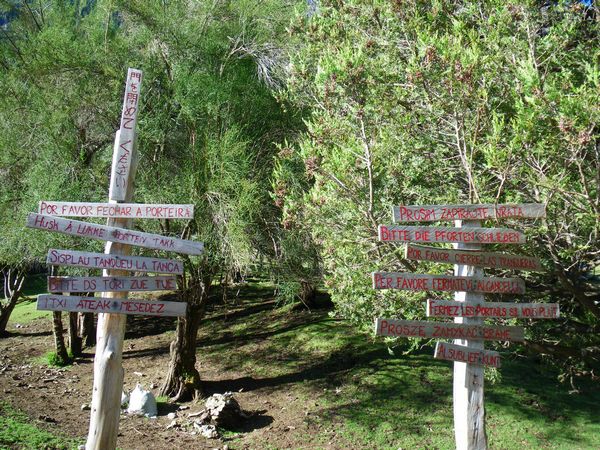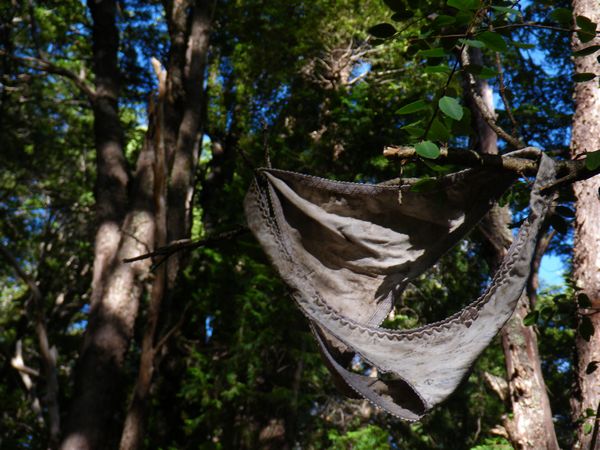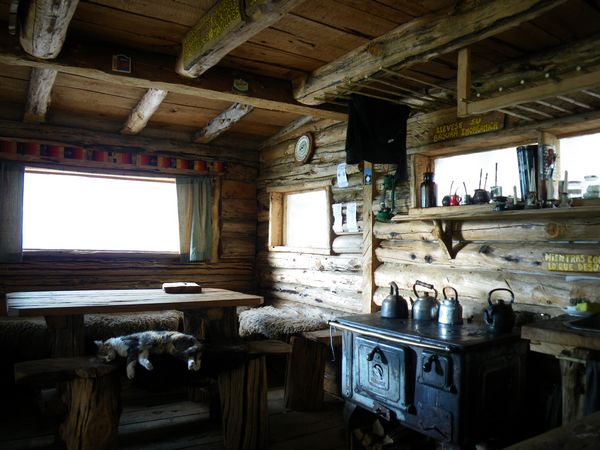 Refugio El Retamal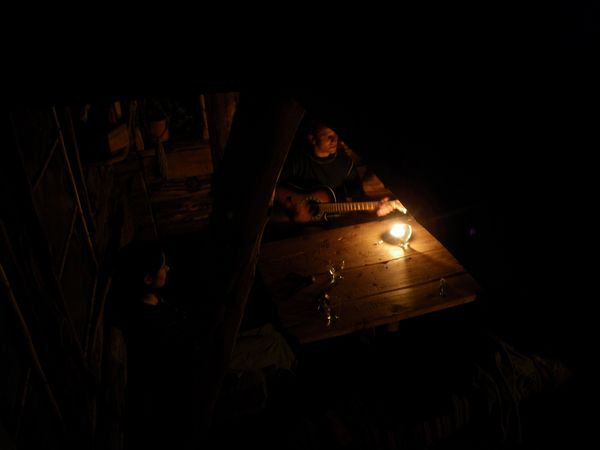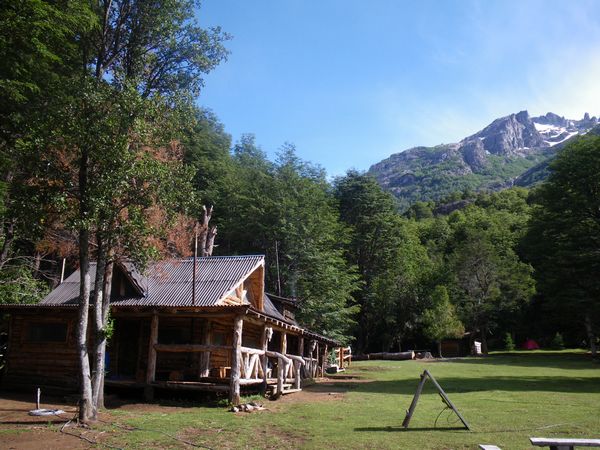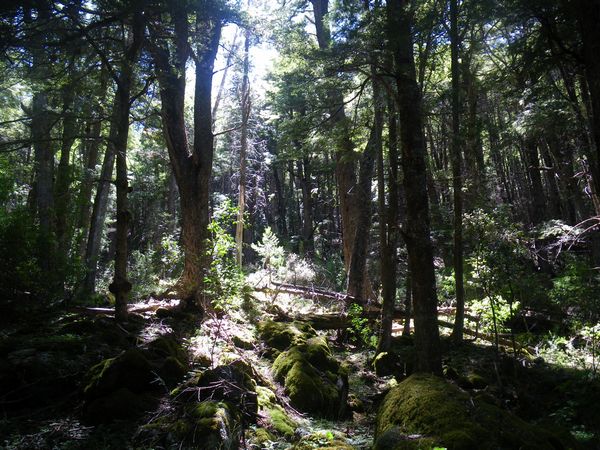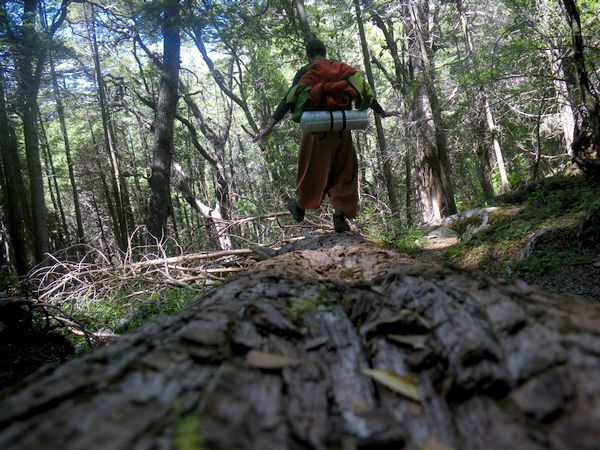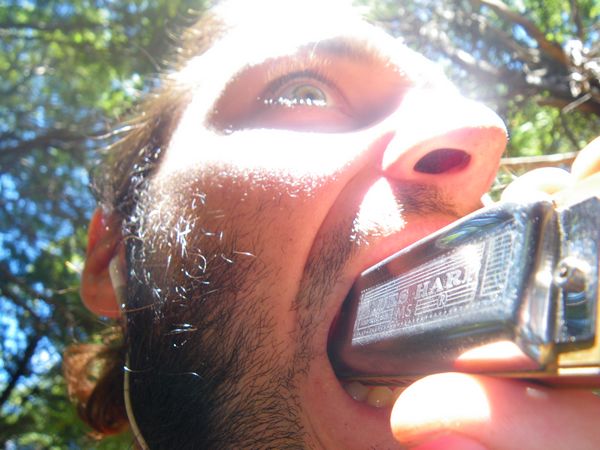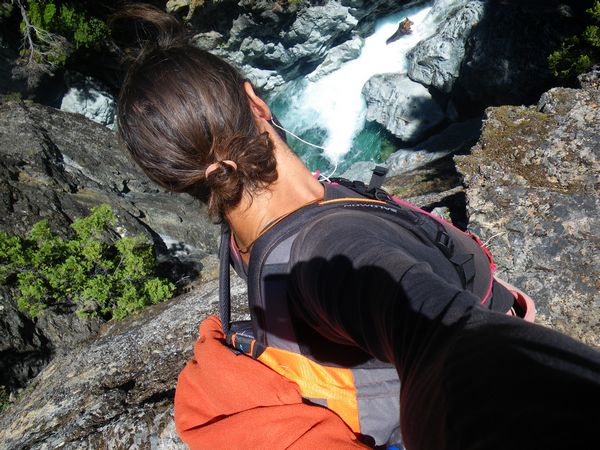 Cajon del Azul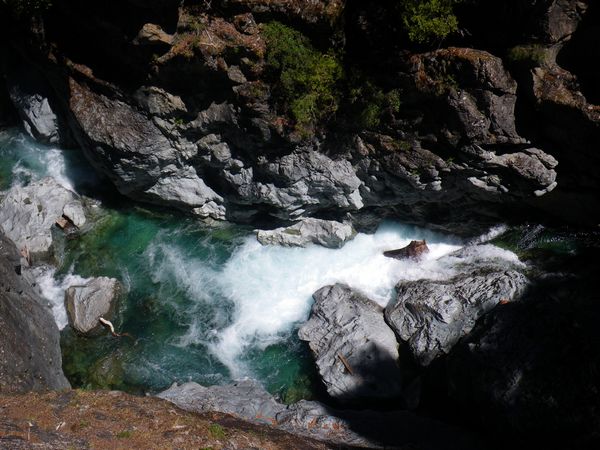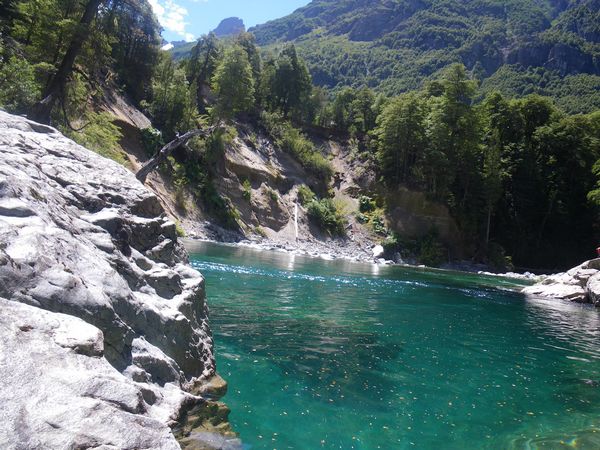 Rio Azul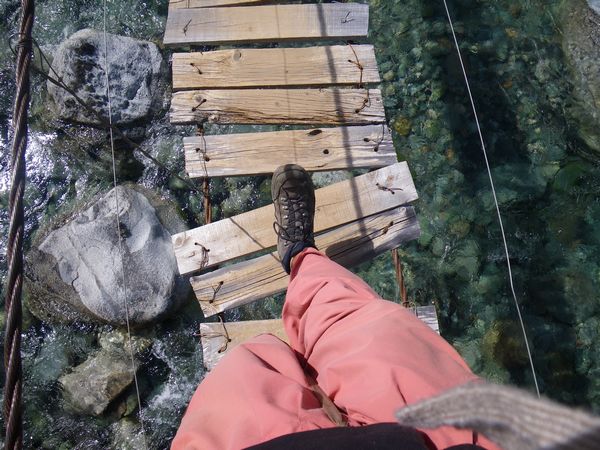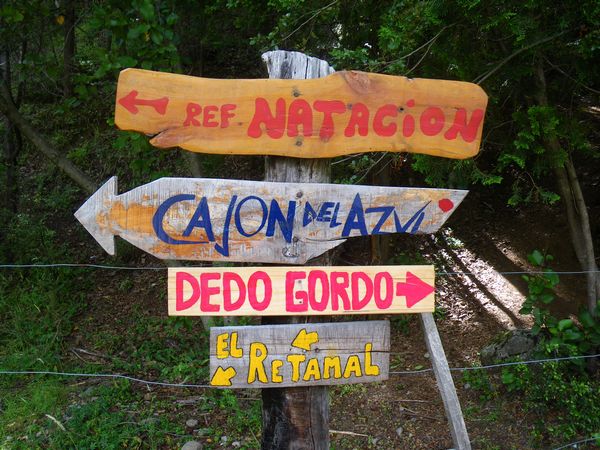 Je reviendrai… /I'll be back…