Posted in
Chile
,
Voyage
on 3 mars 2010 07:33 by t*i*dd
4 jours a San Pedro de Atacama, au nord du Chili, a quelques kilometres de la Bolivie, un village vert aux portes du desert…
4 days in San Pedro de Atacama, in the North of Chile, few miles from Bolivia, a green village on the edge of a desert…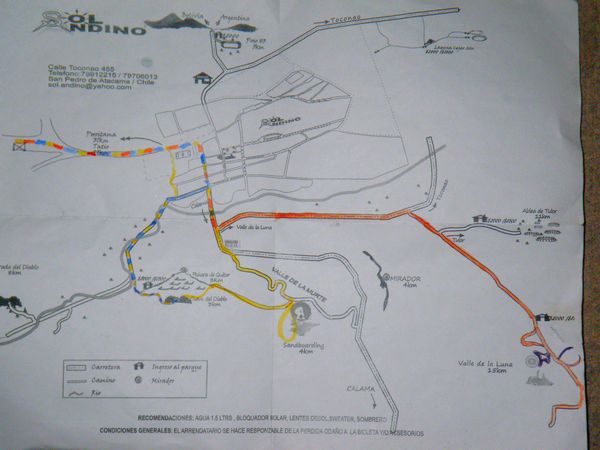 03 Mars : Village & Cueva del Diablo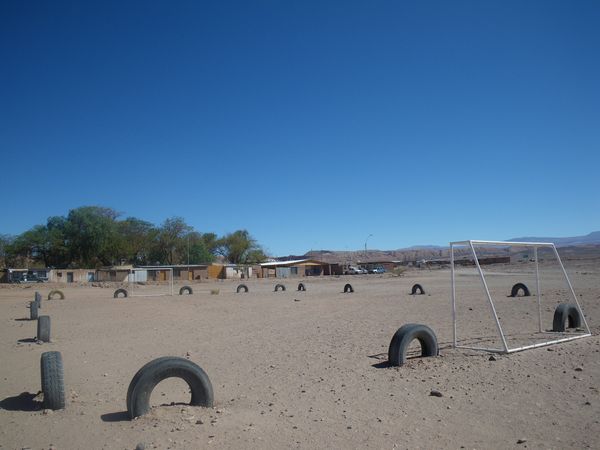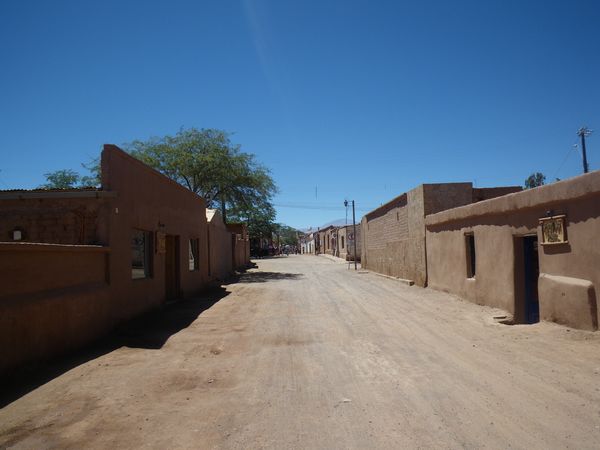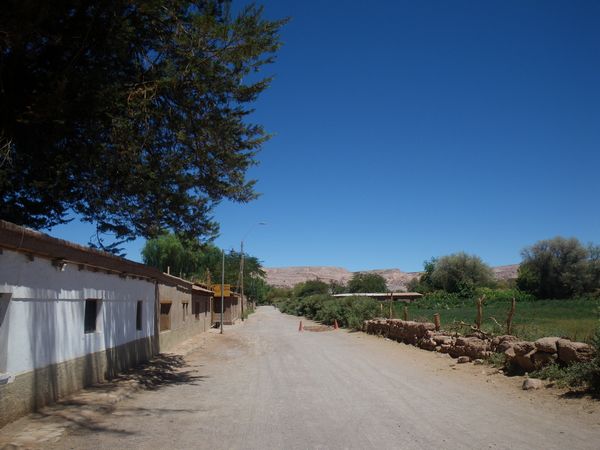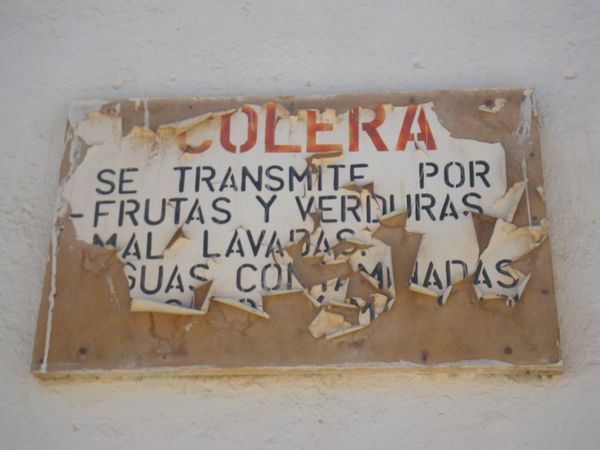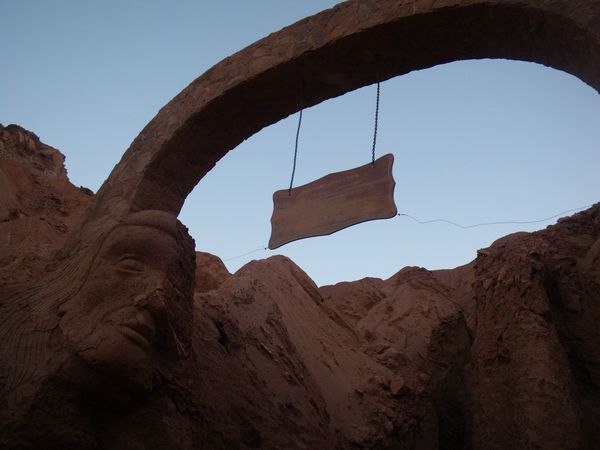 L'entree de la grotte, pour une visite de nuit / The cave entrance, for a night exploration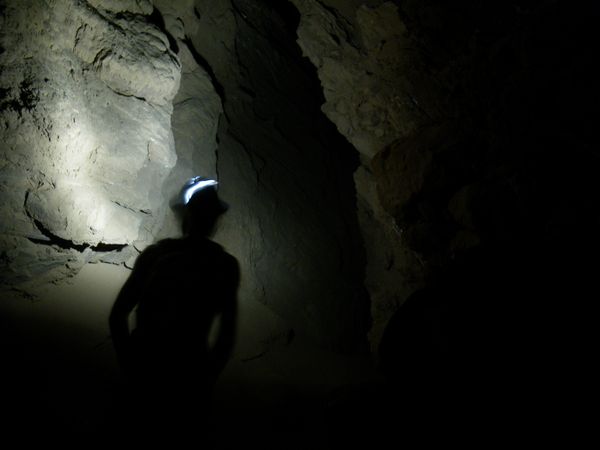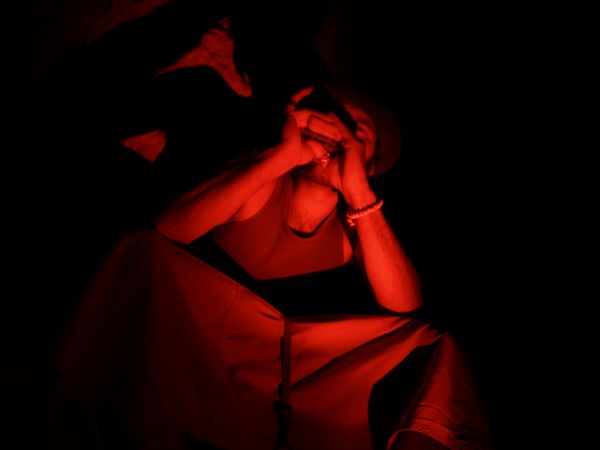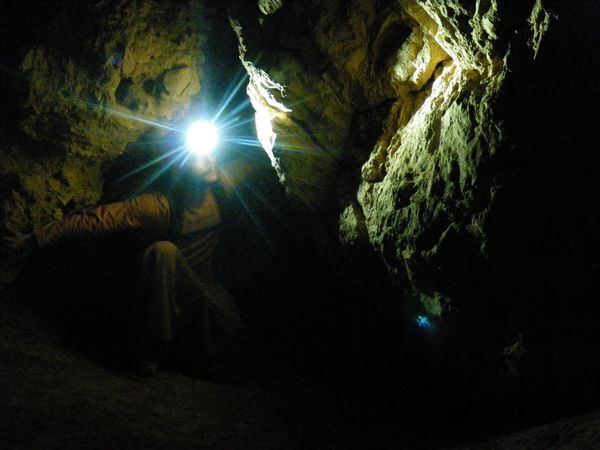 04 Mars : Valle de la Luna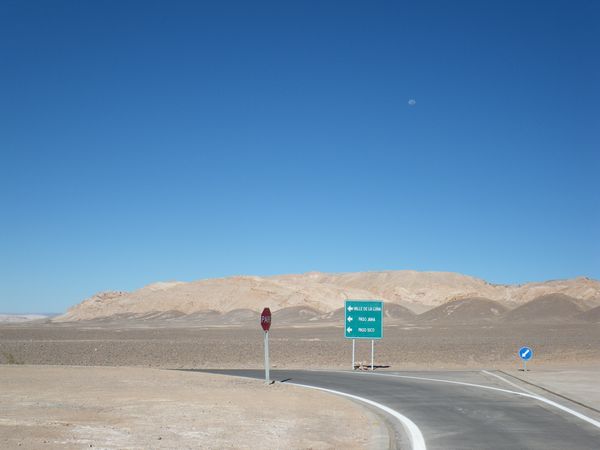 Notez la presence de la lune / Notice the moon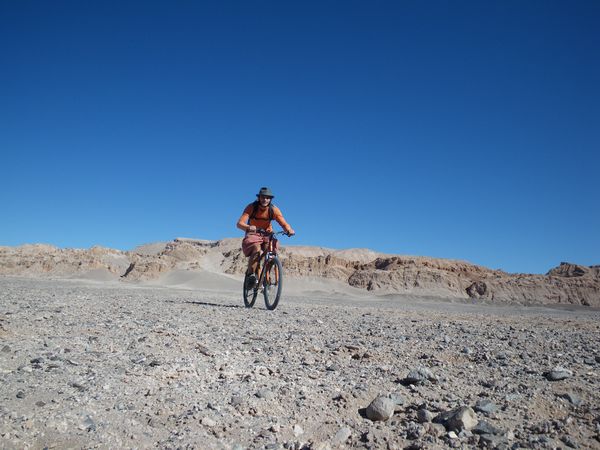 C'est parti pour 7 heures de velo et de marche / let's go for 7 hours of rides and treks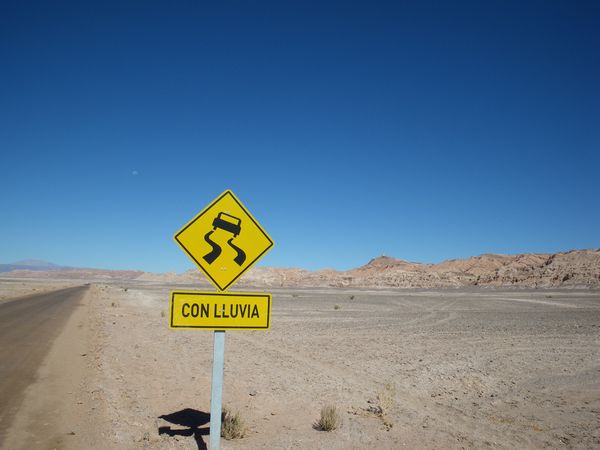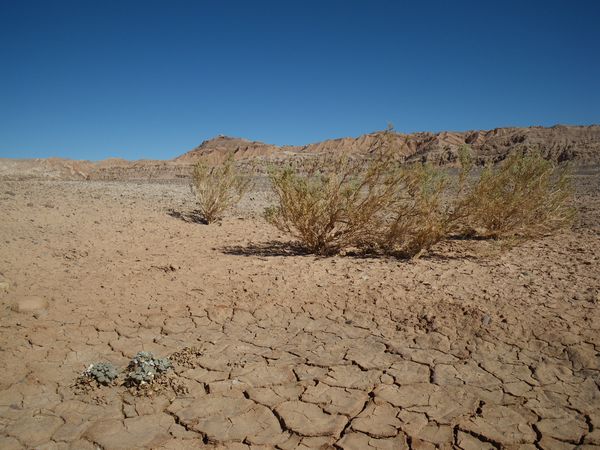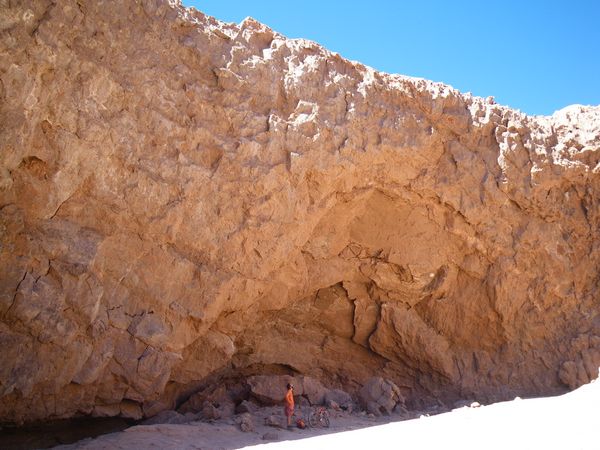 C'est haut ! / This is high!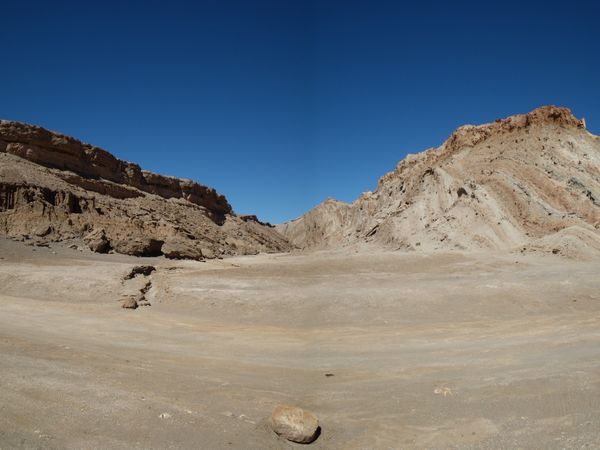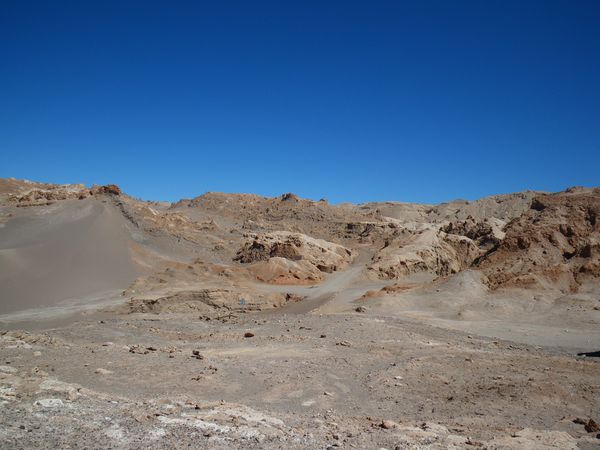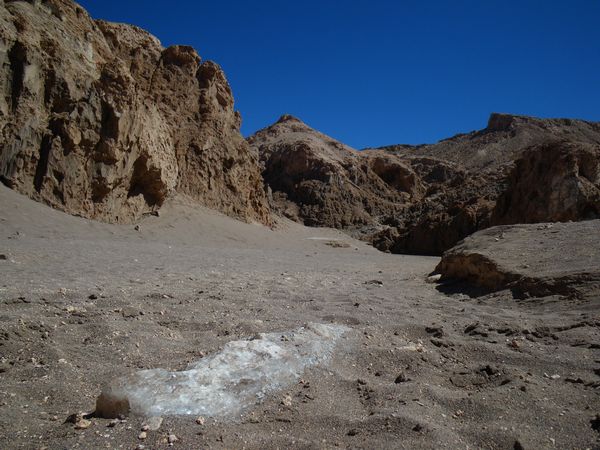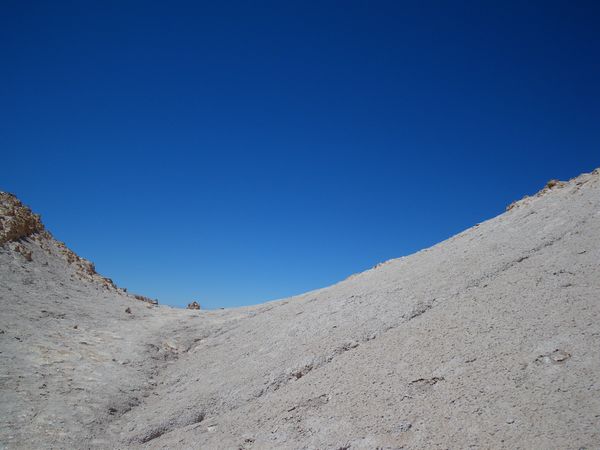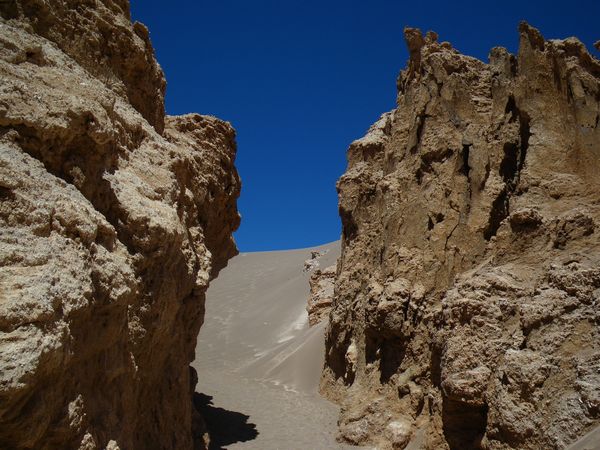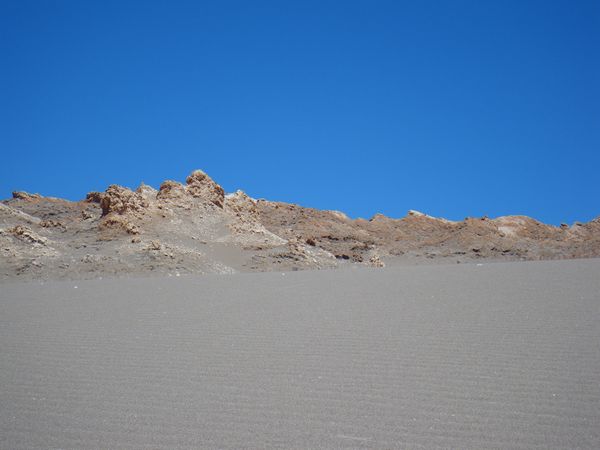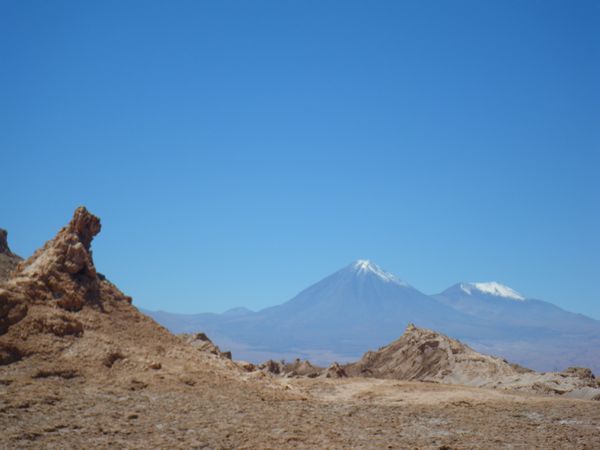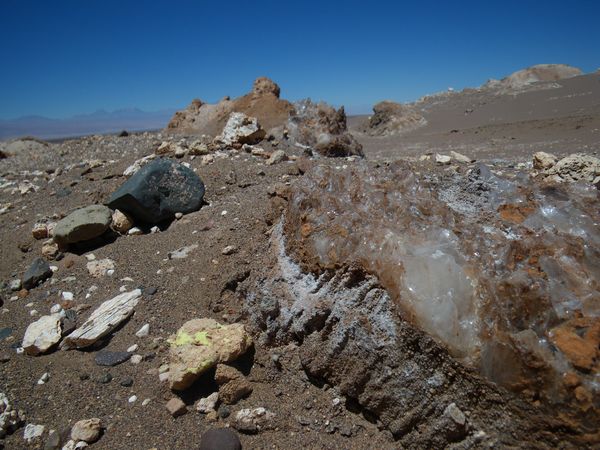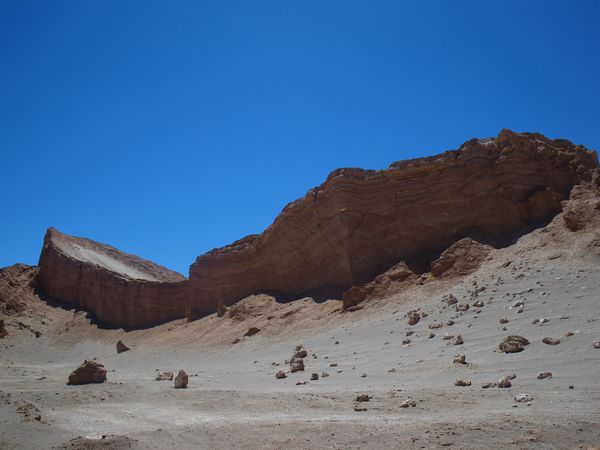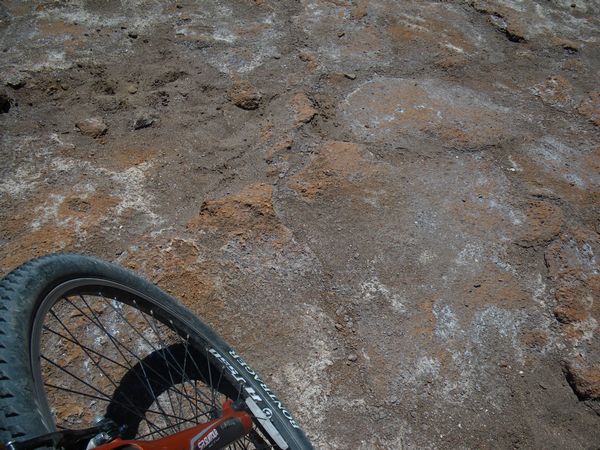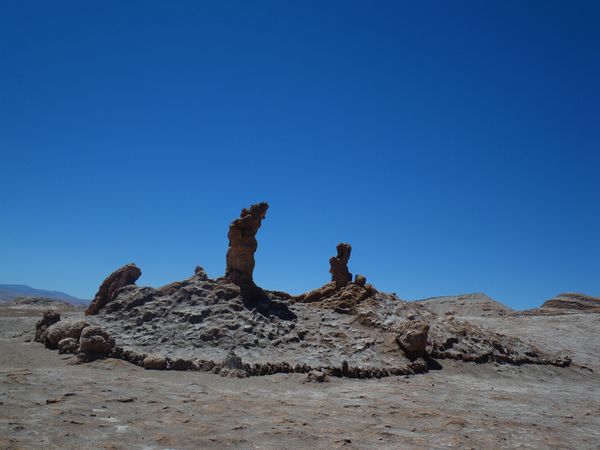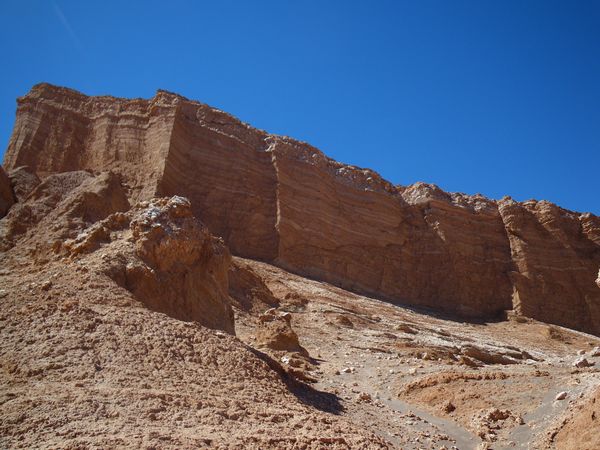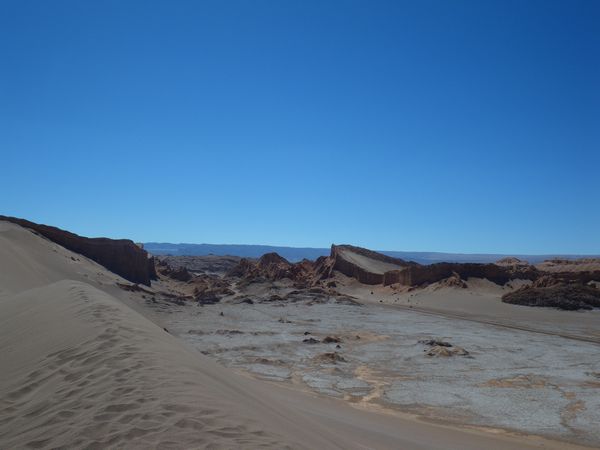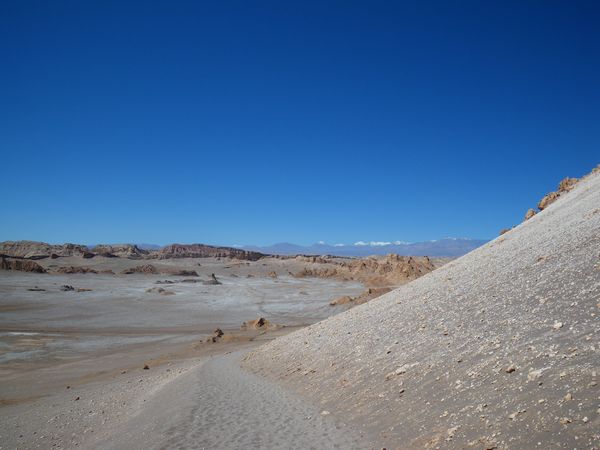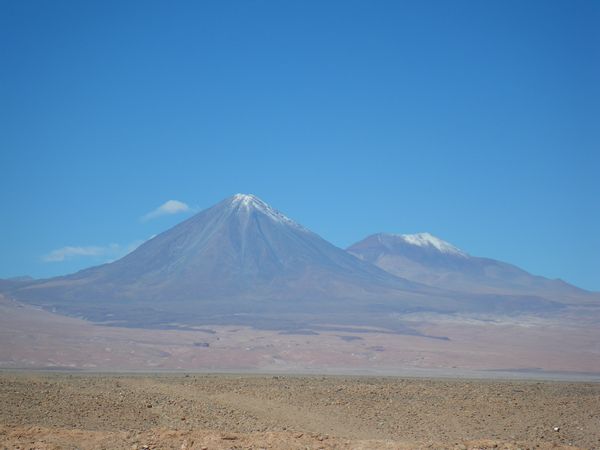 05 Mars : ZZzzzz…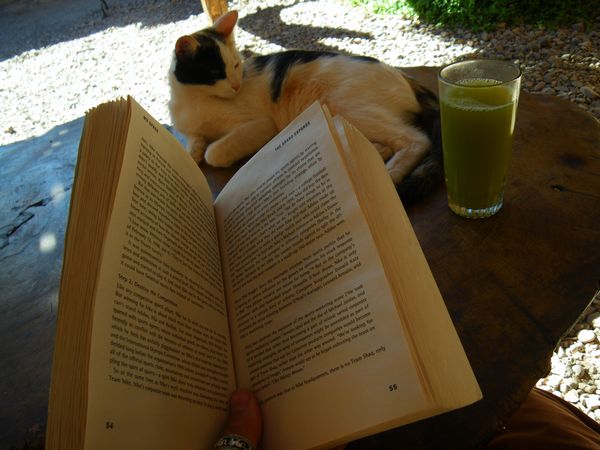 Hostel Iquisa
06 Mars : Valle de la Muerte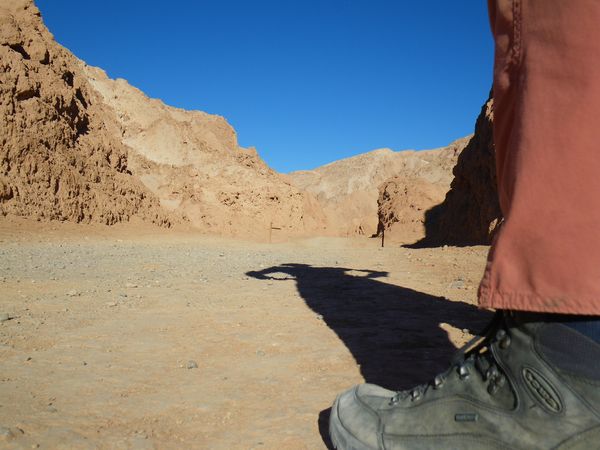 4h30 de marche a pied dans le desert / 4 and a half hour of walk in the desert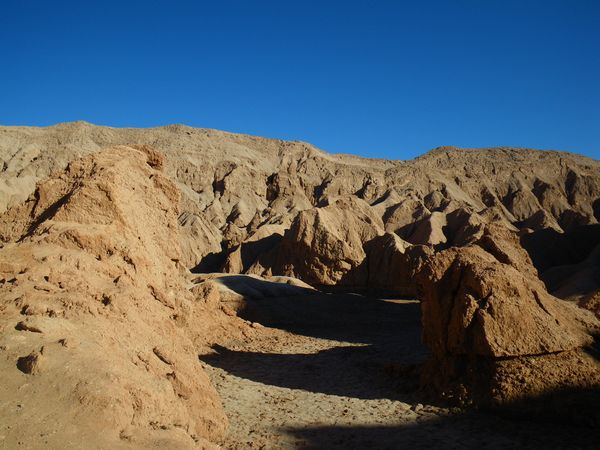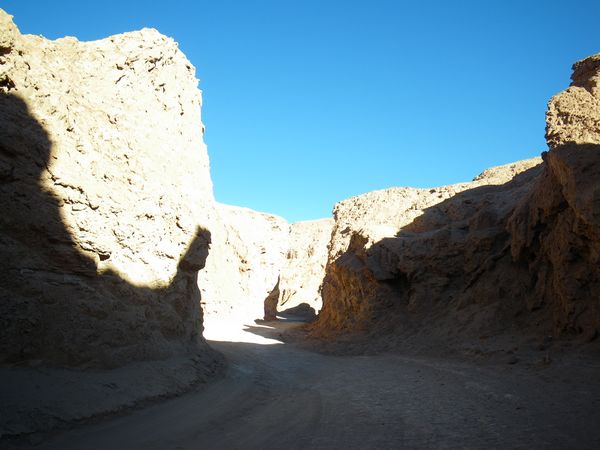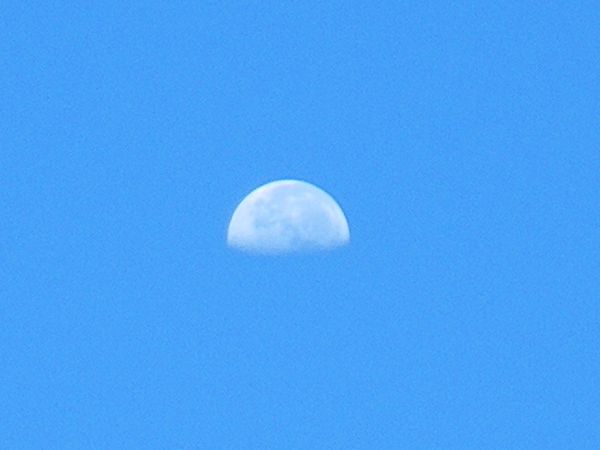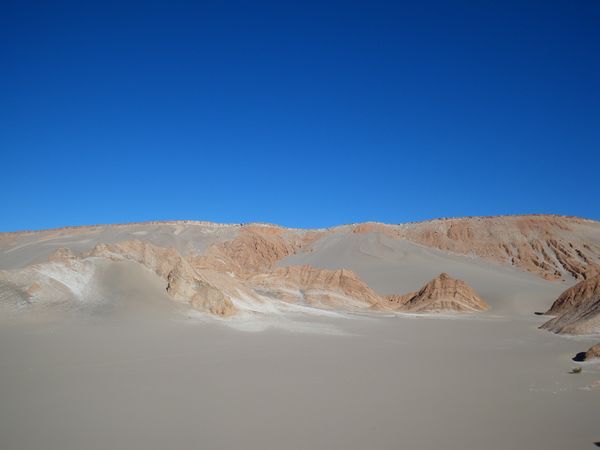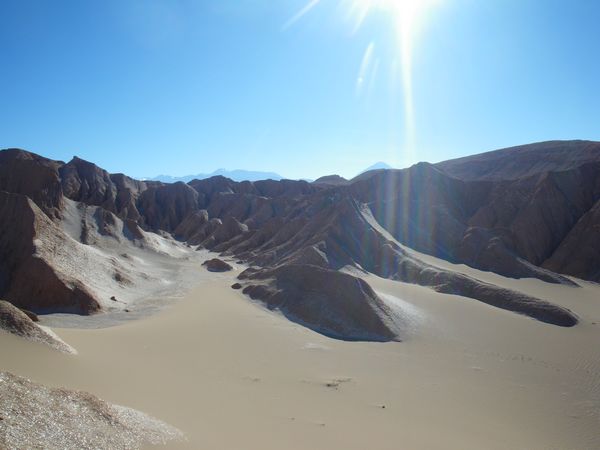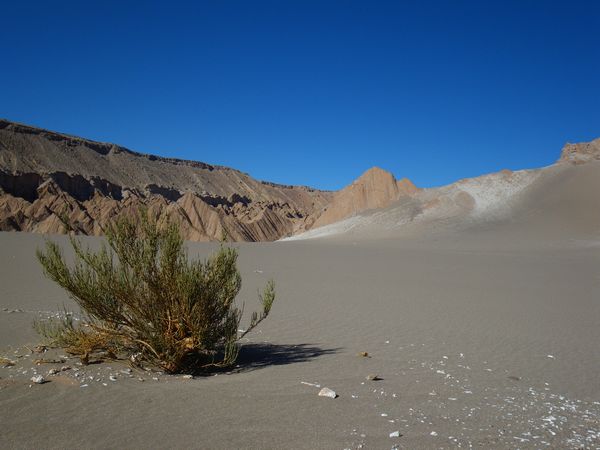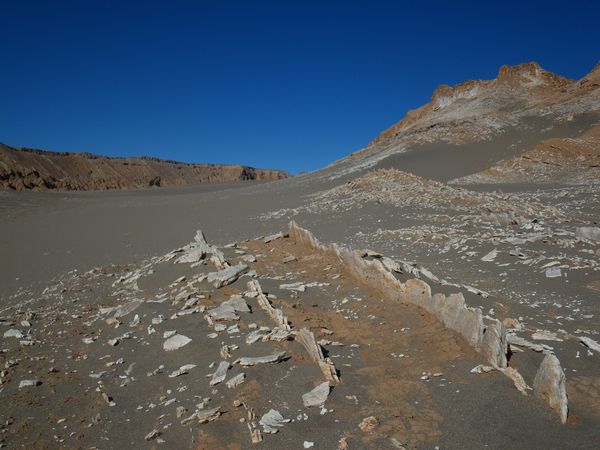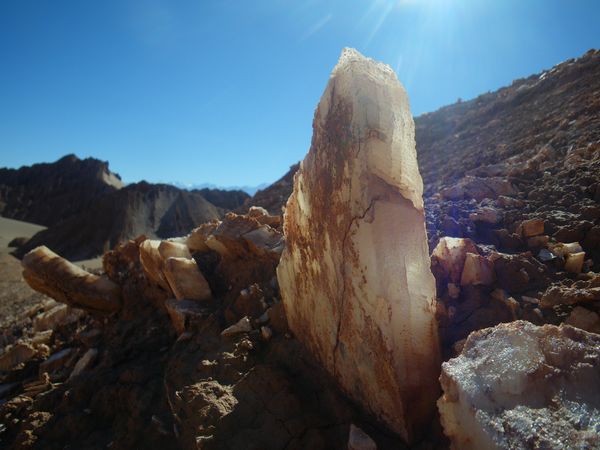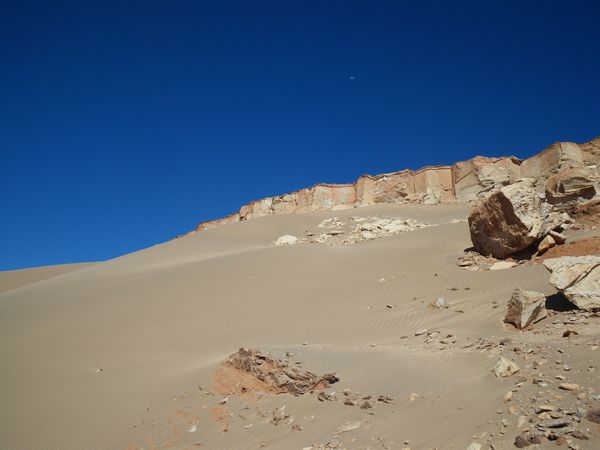 Objectif : aller sur le plateau / Goal: reach the plateau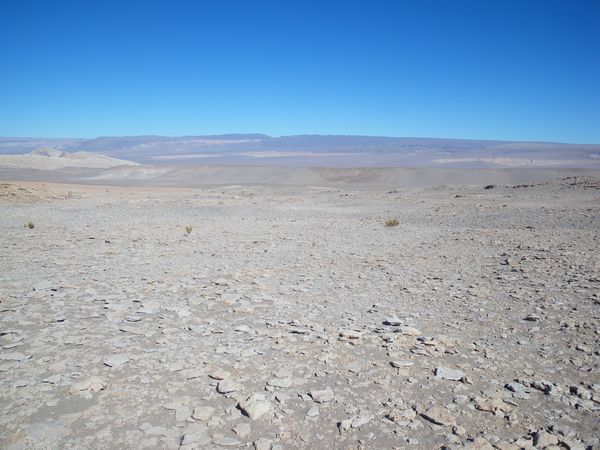 Fait ! / Done!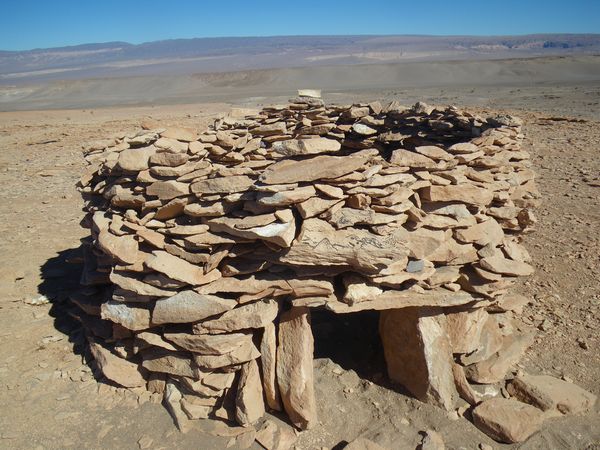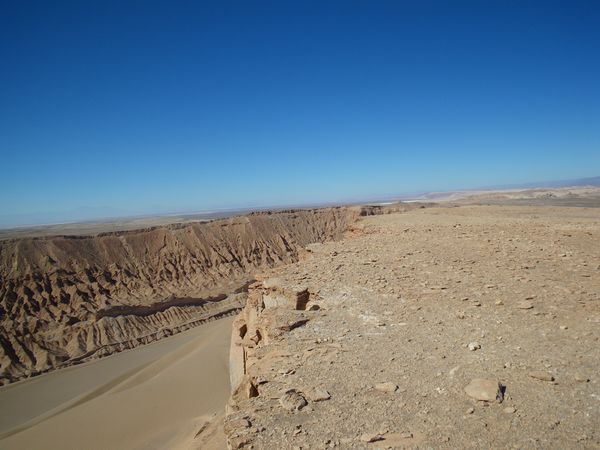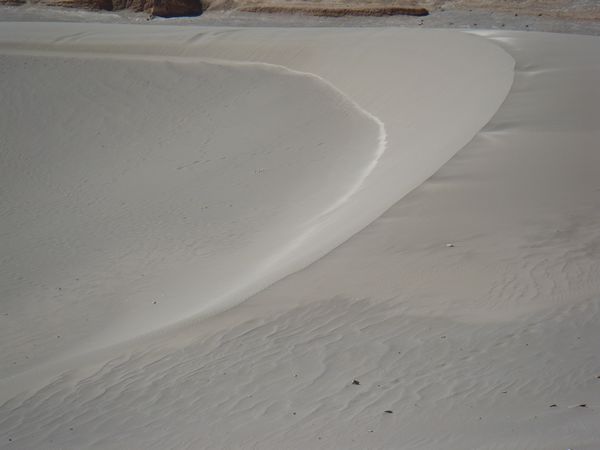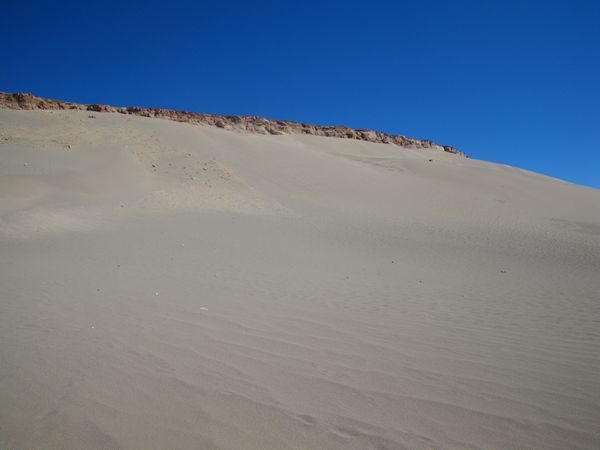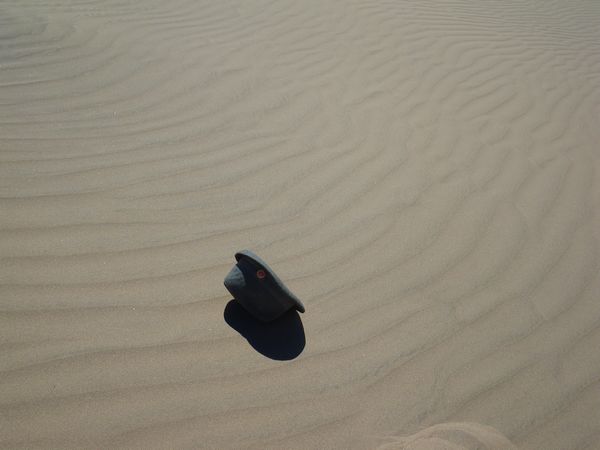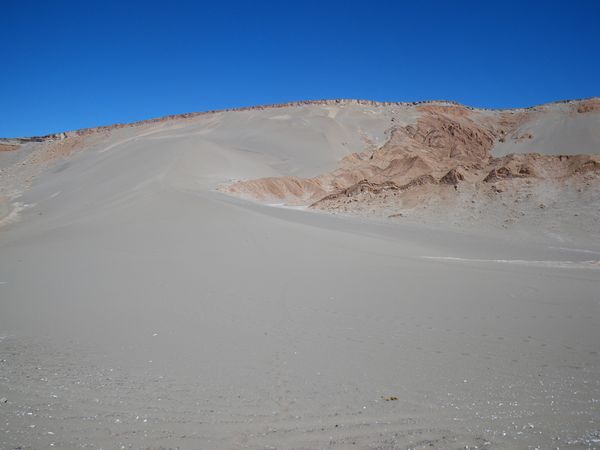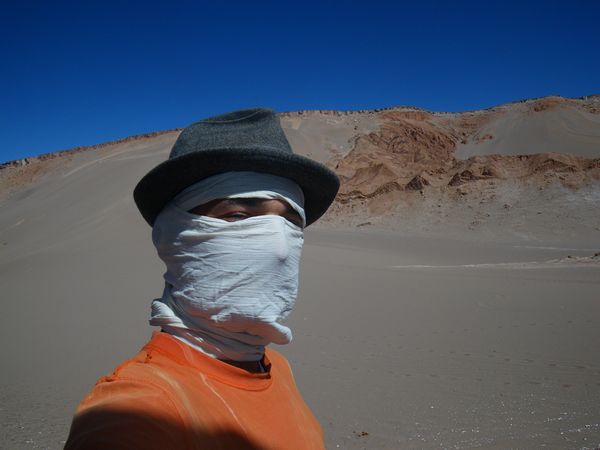 Protection totale / Sun block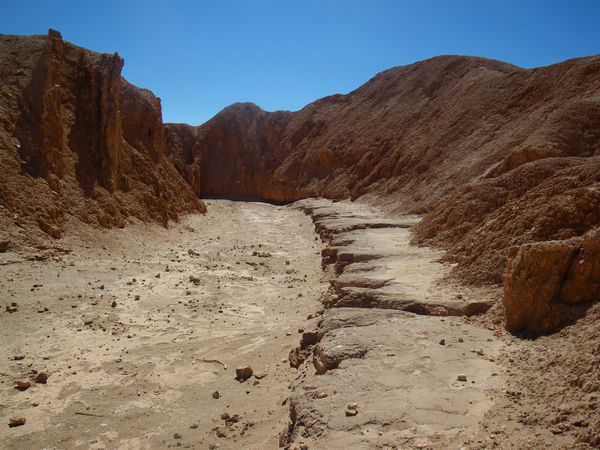 Moon Walk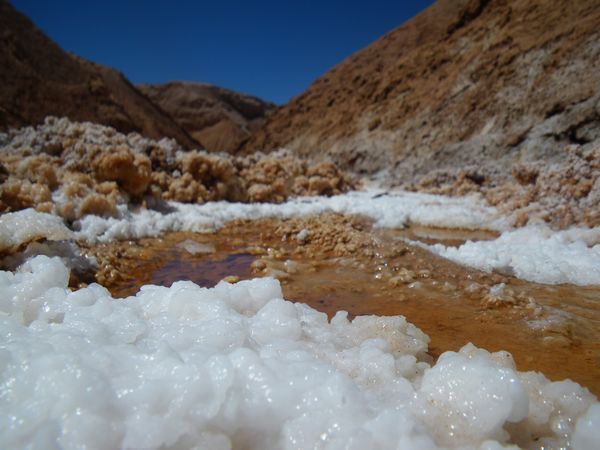 Sel / Salt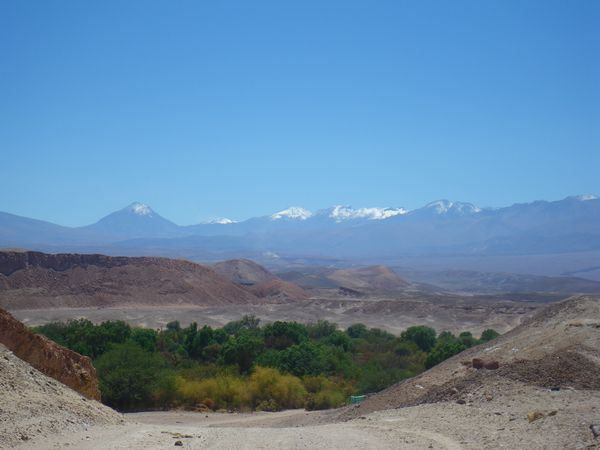 La verte vallee de San Pedro / The green valley of San Pedro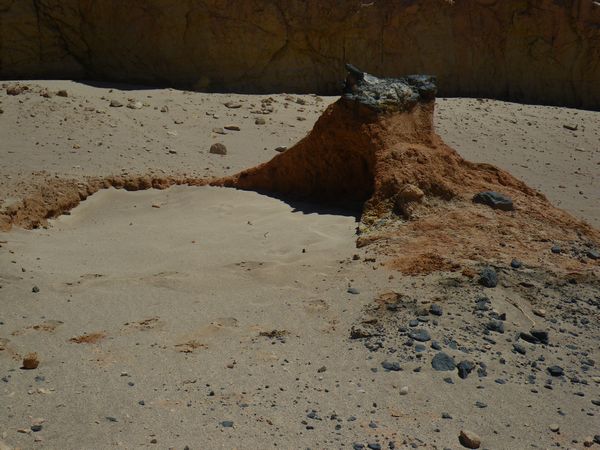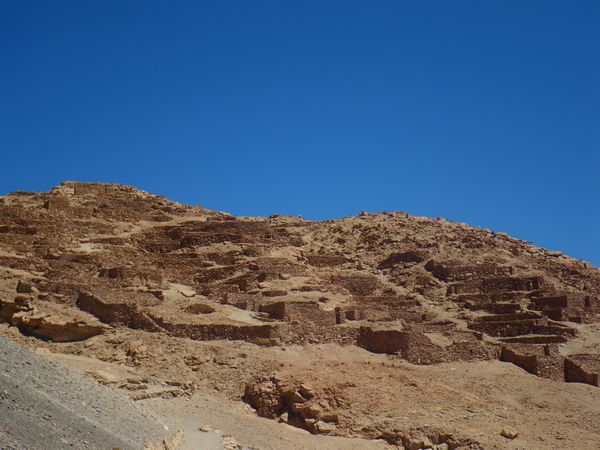 Ruines indiennes / Indians ruins