Posted in
Rencontres
,
USA
,
Voyage
on 30 mai 2010 04:18 by t*i*dd
Nous voici à Santa Monica chez Dan… L'occasion de découvrir son quartier, le Pacifique, Venice Beach et Los Angeles…
Santa Monica, here we are! Staying with our friend Dan, he introduced us to the Pacific Ocean, his neighbourhood, Venice Beach and guided us in LA…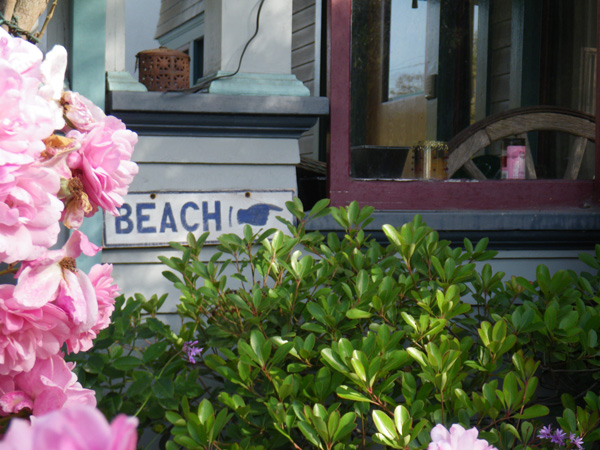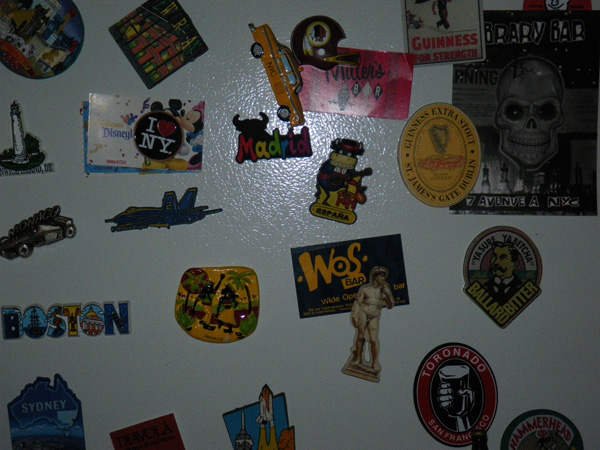 le frigo de Dan / Dan's Fridge (with a WOS Bar card – our fav in Paris)
déjeuner au marché de Santa Monica / brunch at Santa Monica market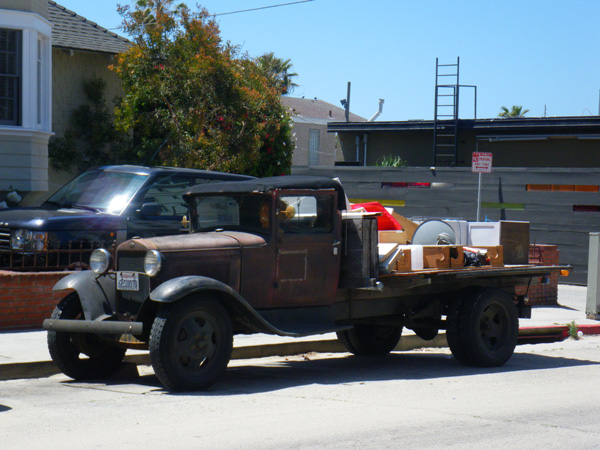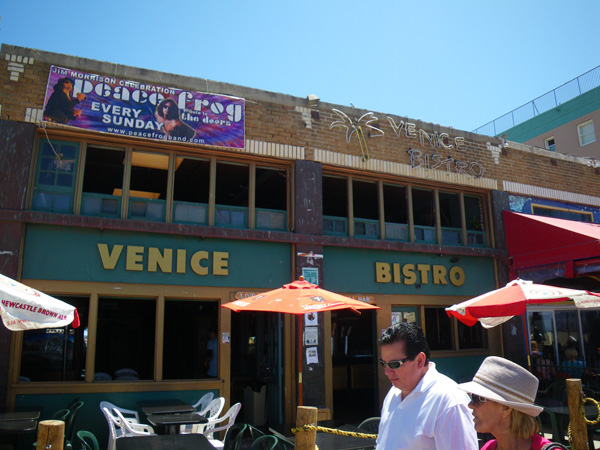 Venice Beach ☼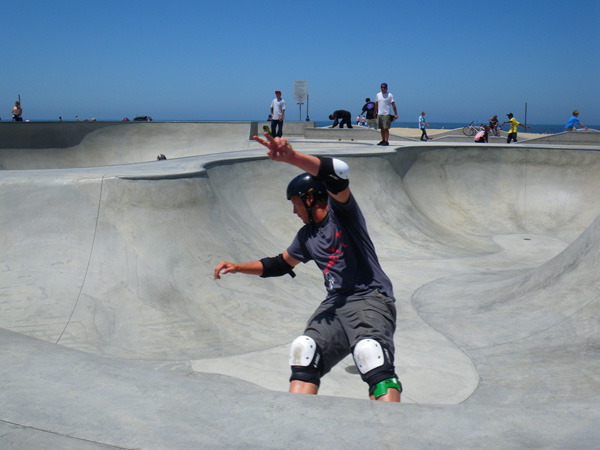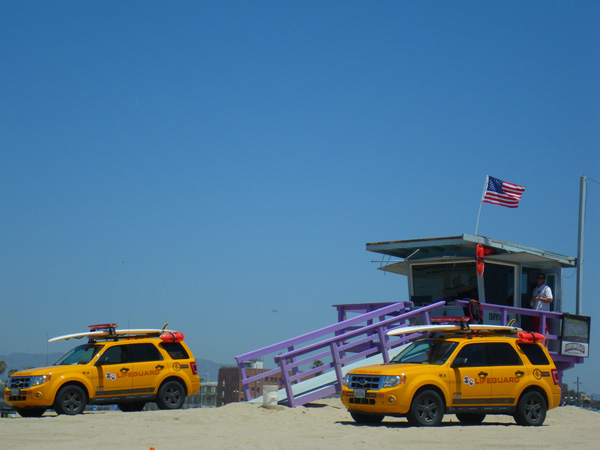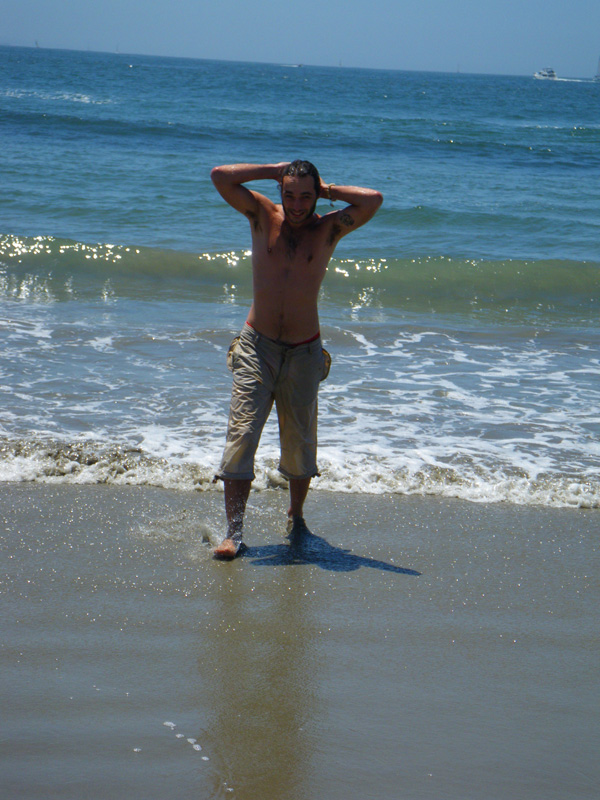 premier et dernier bain dans le si froid Pacifique / first and last swim in the so cold Pacific Ocean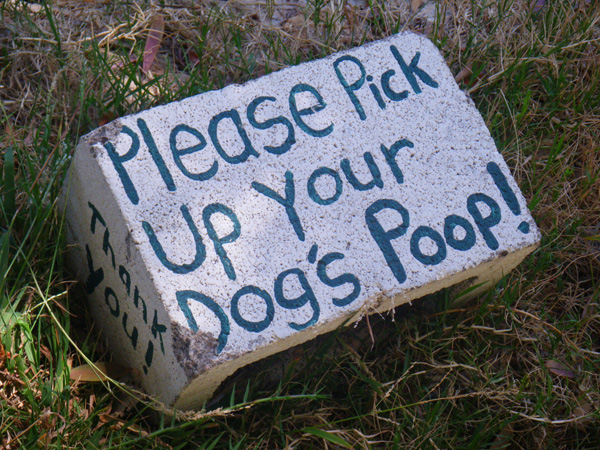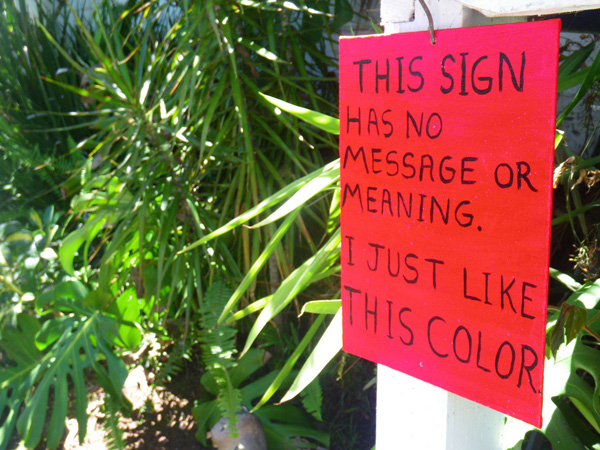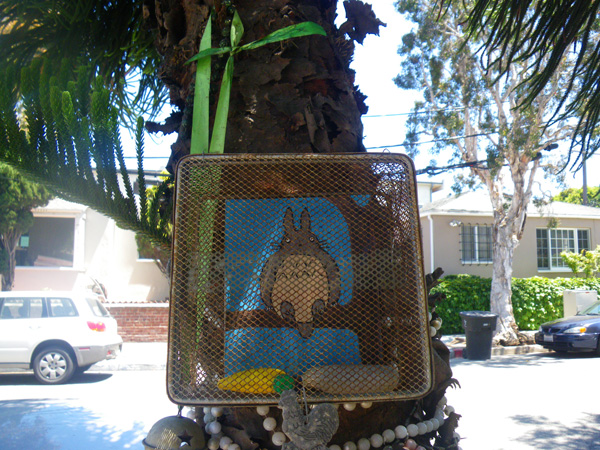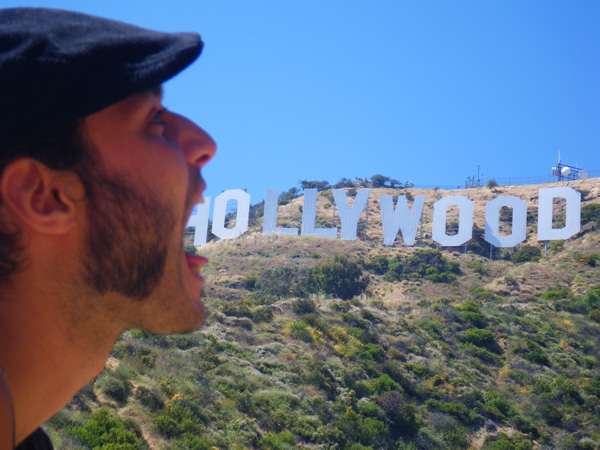 HOoOOoooOOooOOOoOLLYWOOoo0O0o0OOOO000OOD !!!
LA reservoir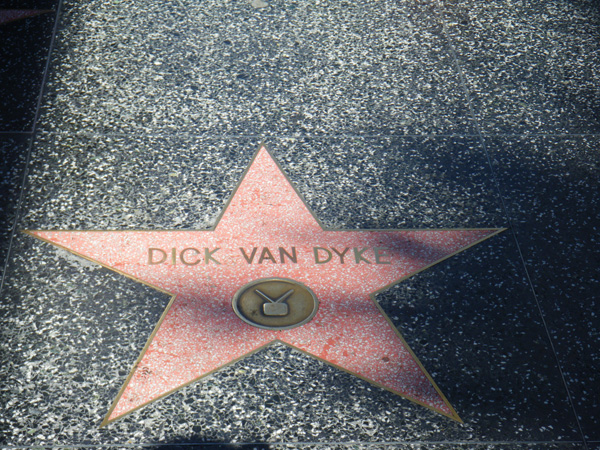 Hollywood Boulevard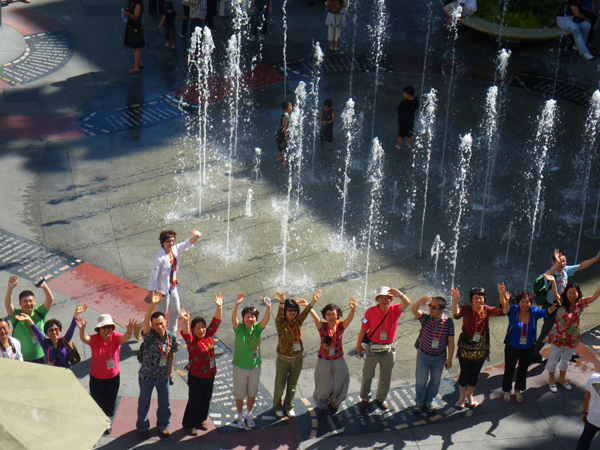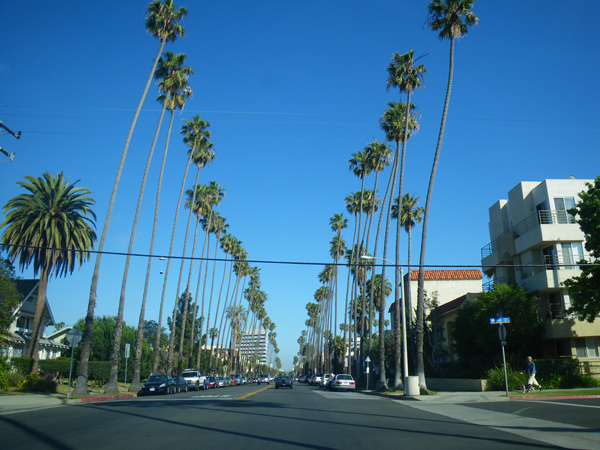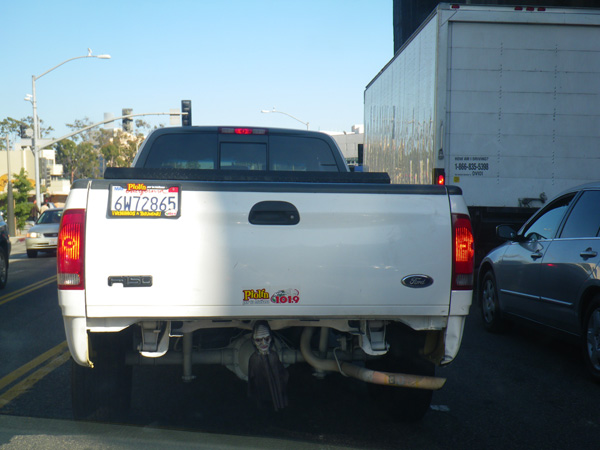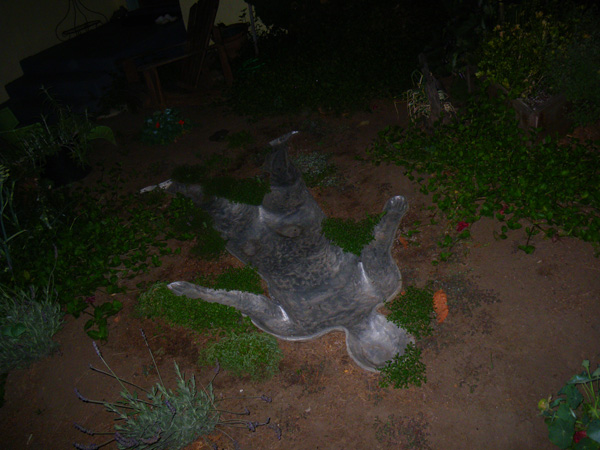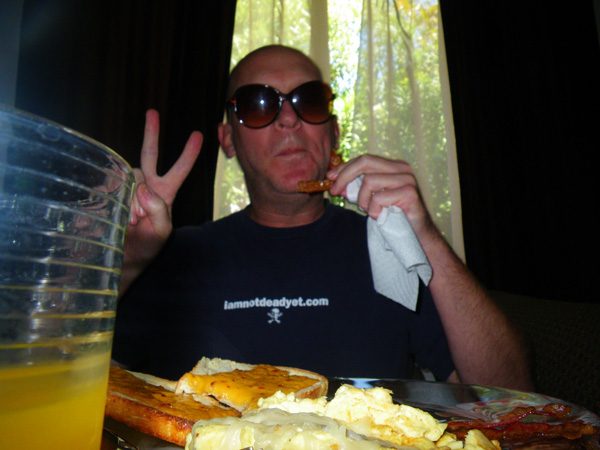 DAN!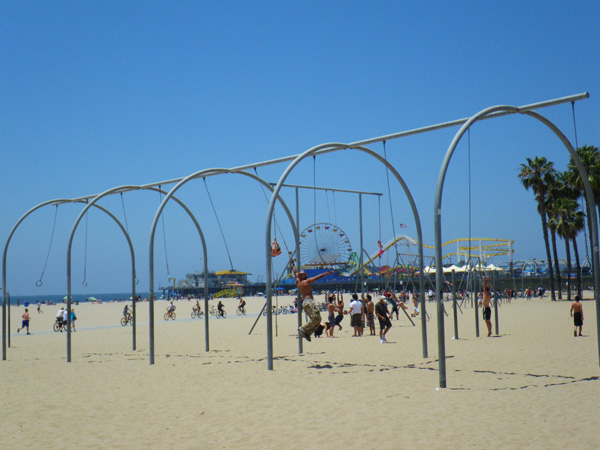 Muscle Beach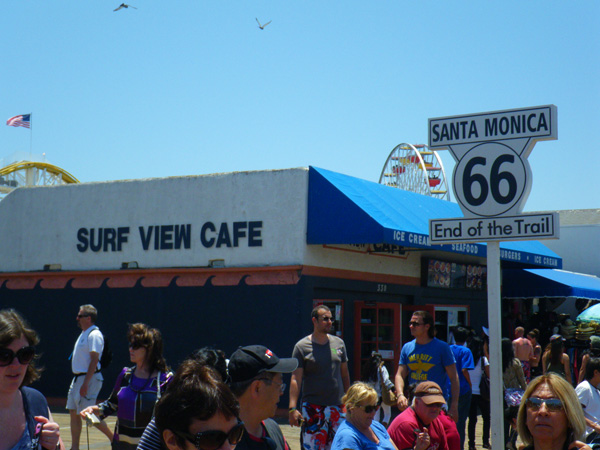 Road 66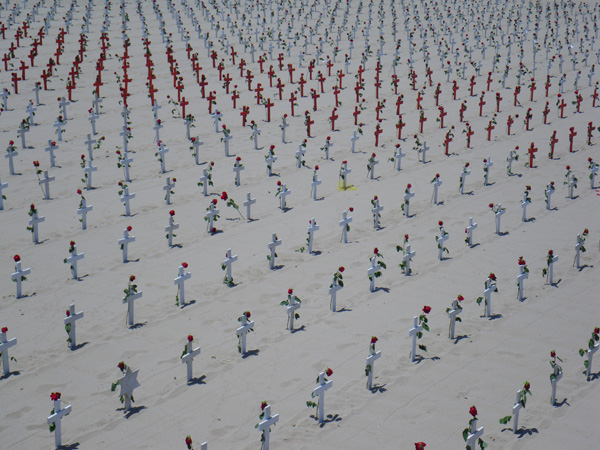 Memorial Day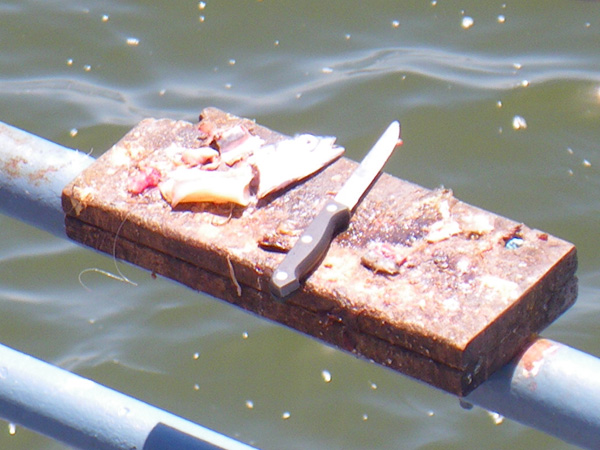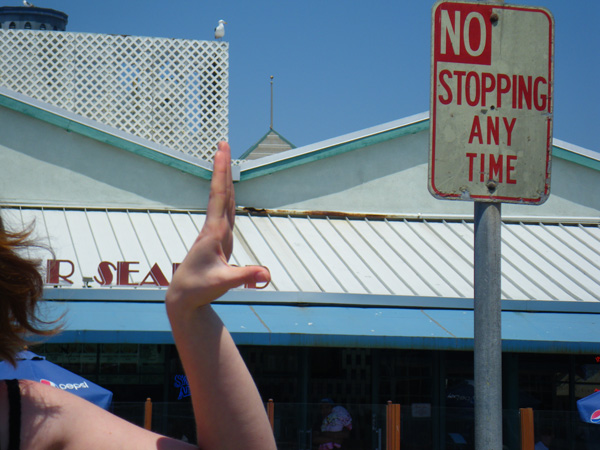 SEAL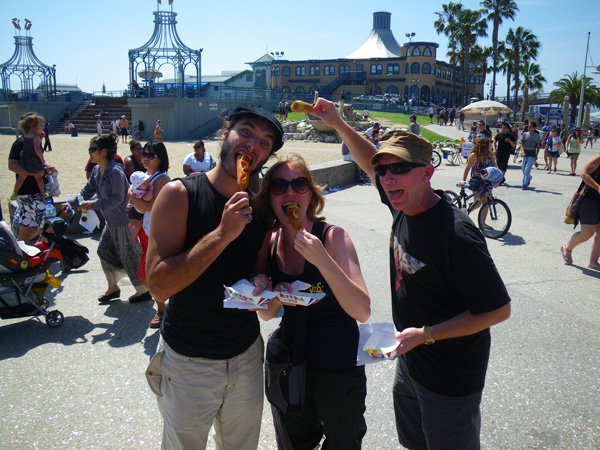 Hot Dog en batonnet / Hot Dog in a stick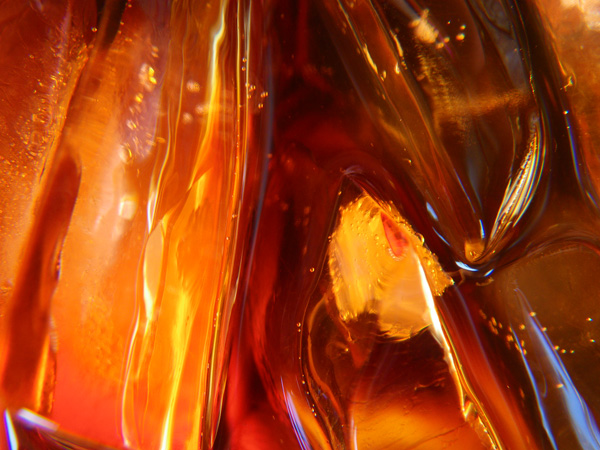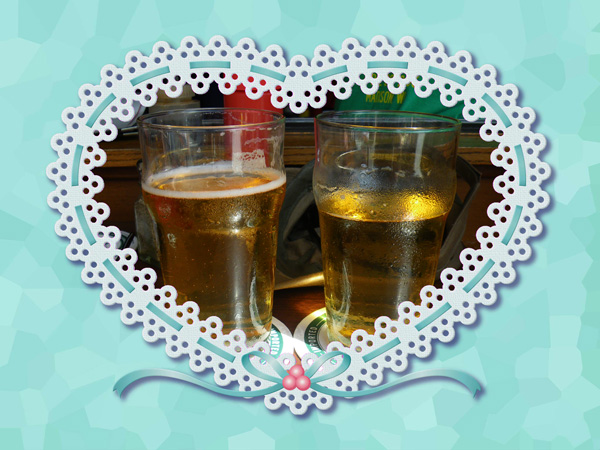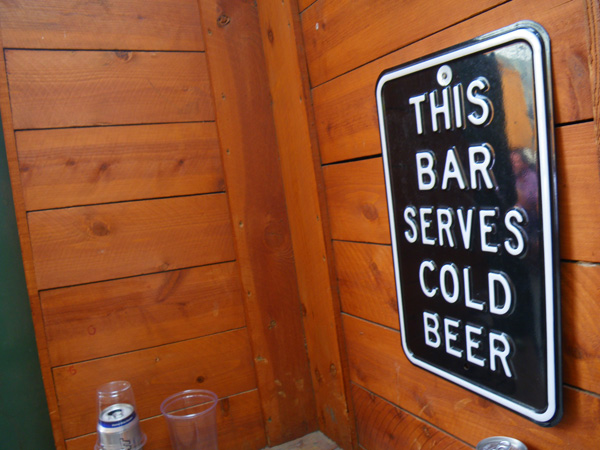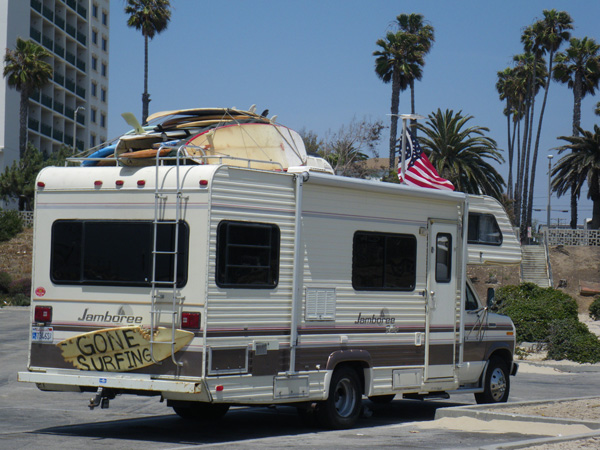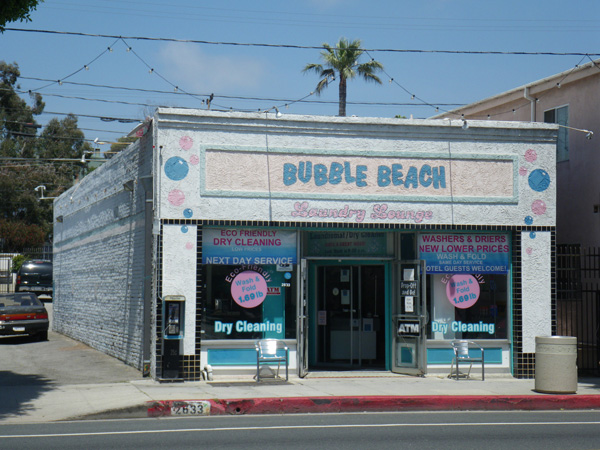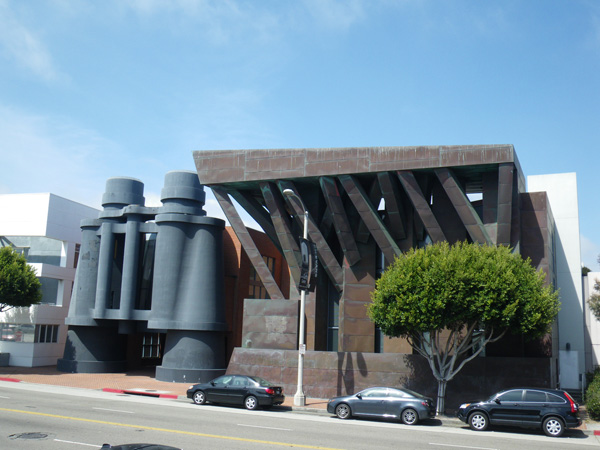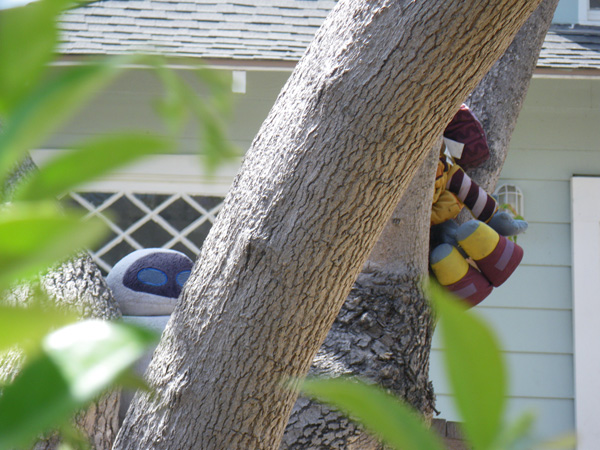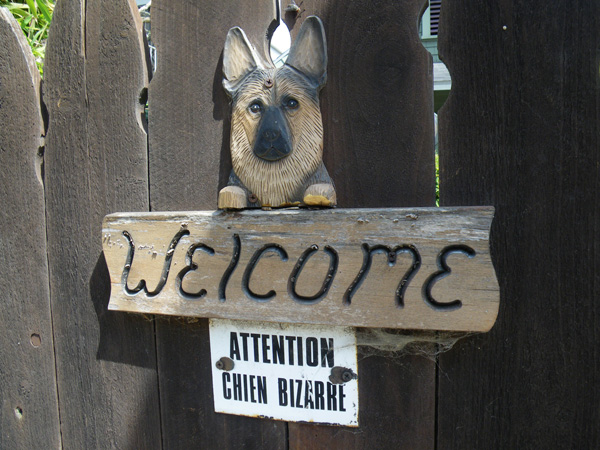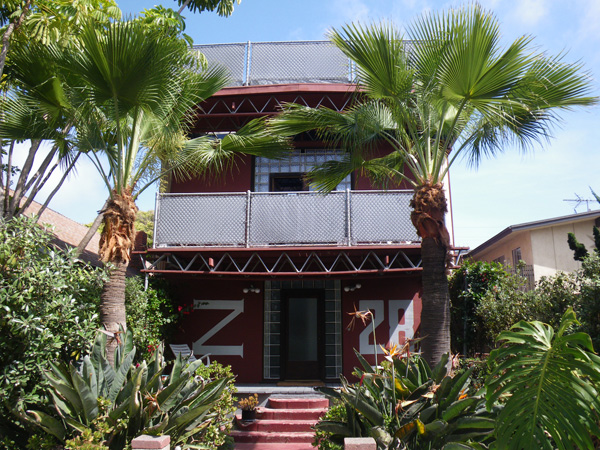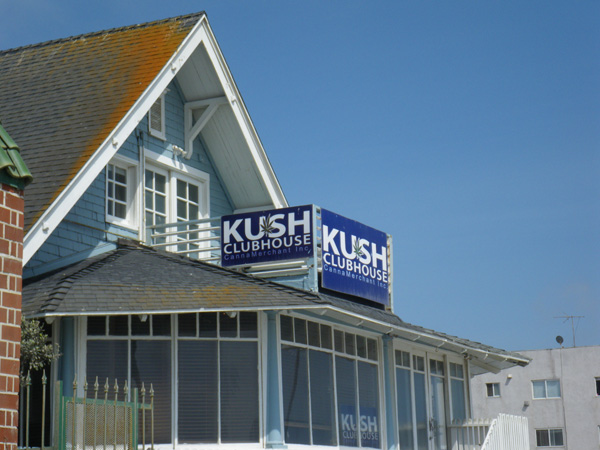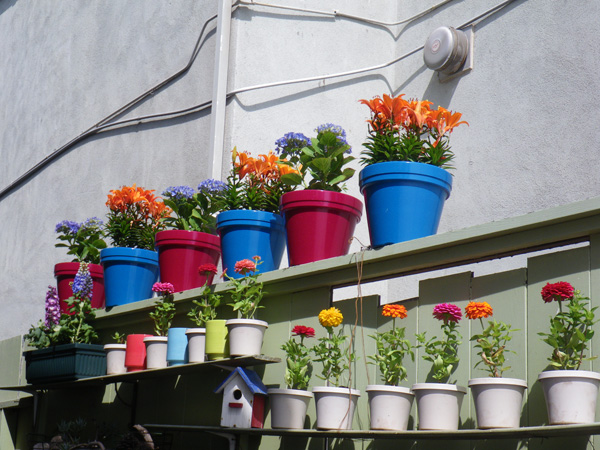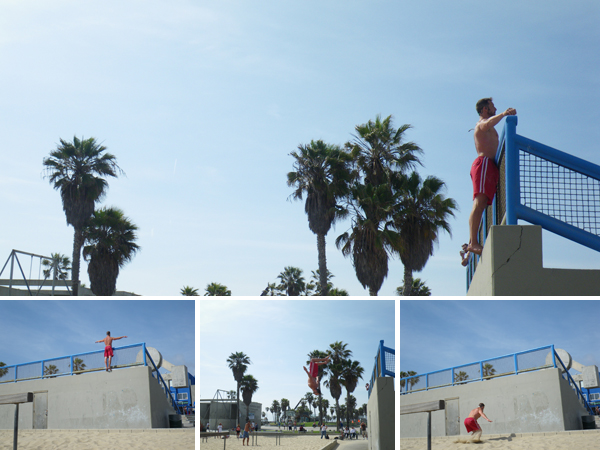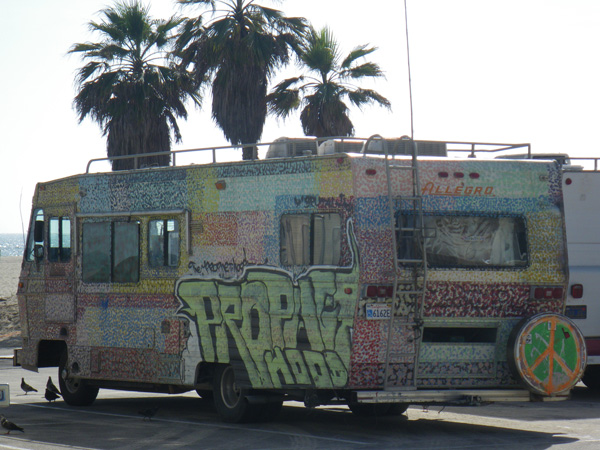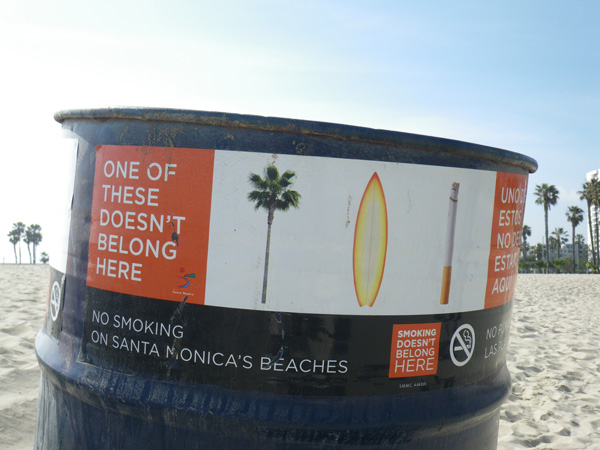 un de ces trucs n'a rien à faire sur cette plage