Posted in
Rencontres
,
USA
,
Voyage
on 24 juin 2010 06:35 by t*i*dd
Nous nous rendons à Potts Camp pour le festival annuel de Kenny Brown (et Sara) les 25 & 26 Juin 2010. Au menu, le top de la scène Blues du coin, du camping, des BBQs, des gens supers, du moonshine…
We went to Potts Camp (MS) for the annual festival hosted and organised by Kenny Brown and his wife Sara, June the 25th&26th, 2010. The best place to listen to the best blues musician, dance, drink moonshine, have a great time with friends…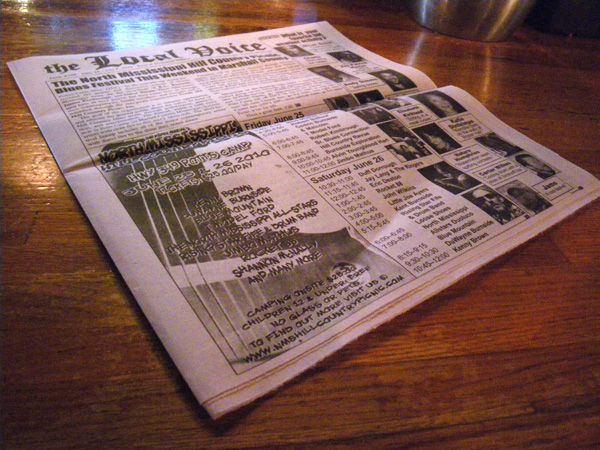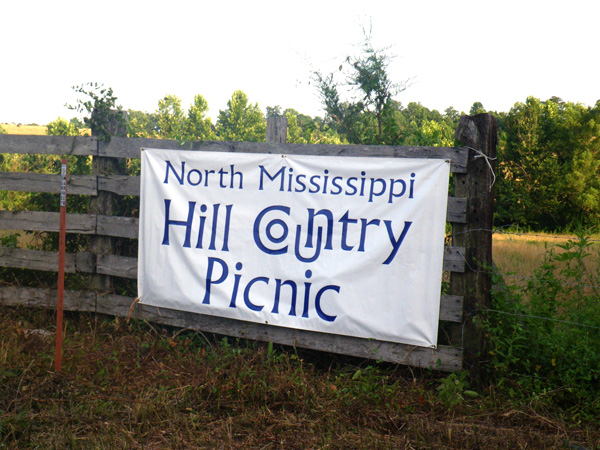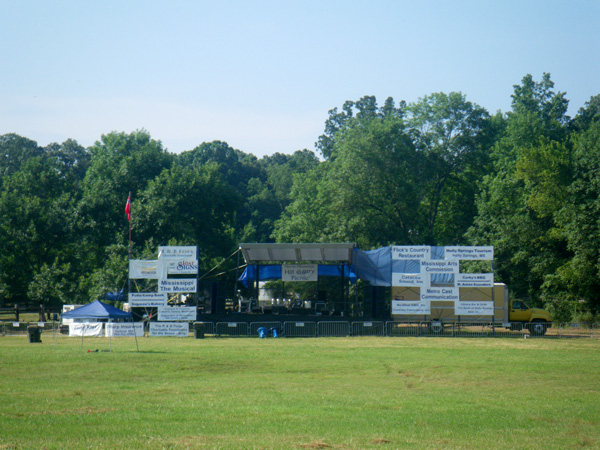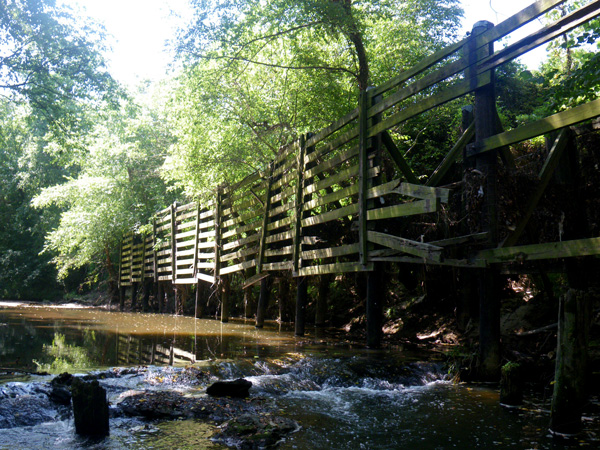 The Creek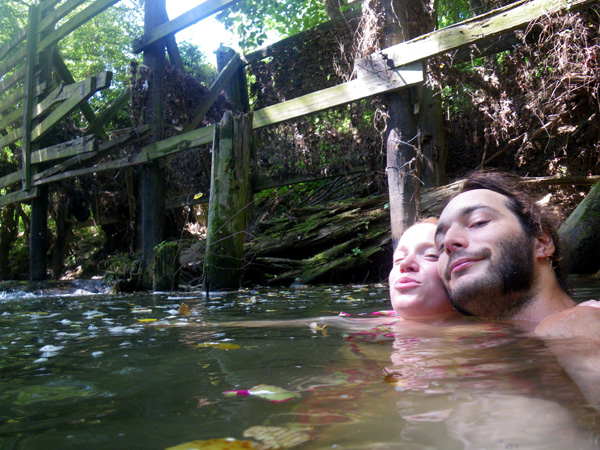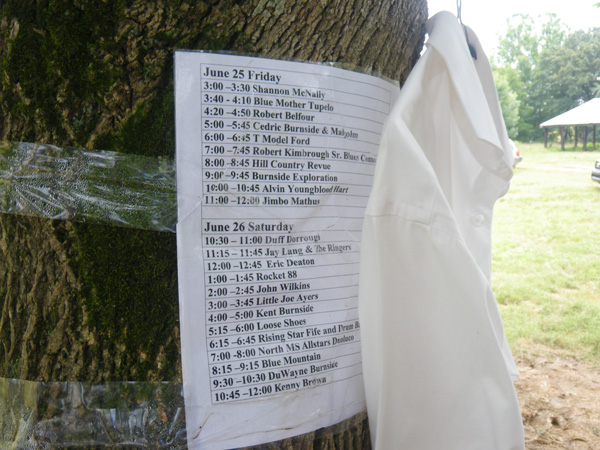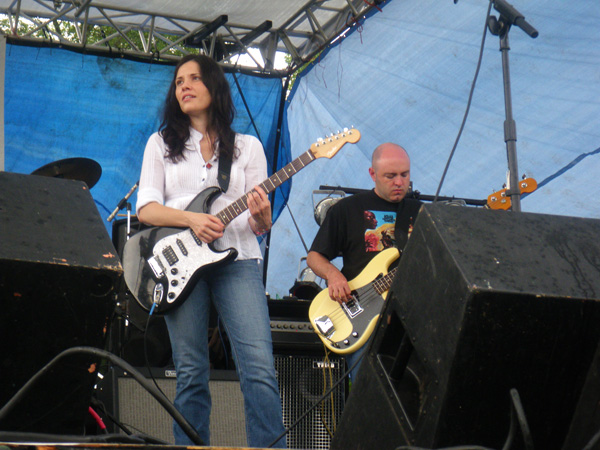 Shannon McNally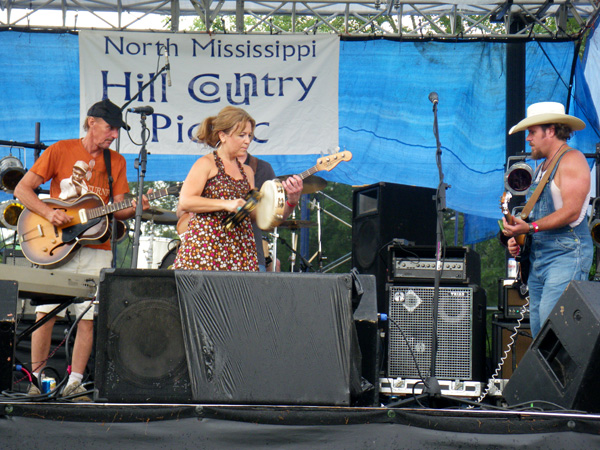 Kenny Brown & the Blue Mother Tupelo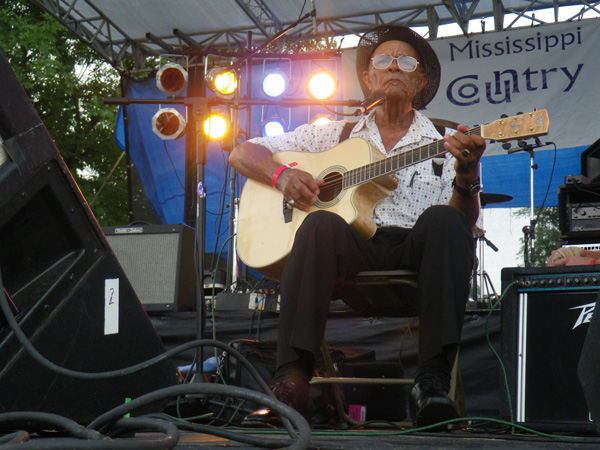 Robert Belfour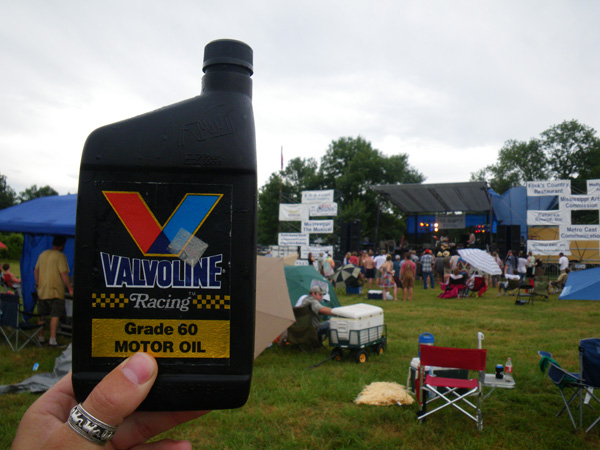 Moonshine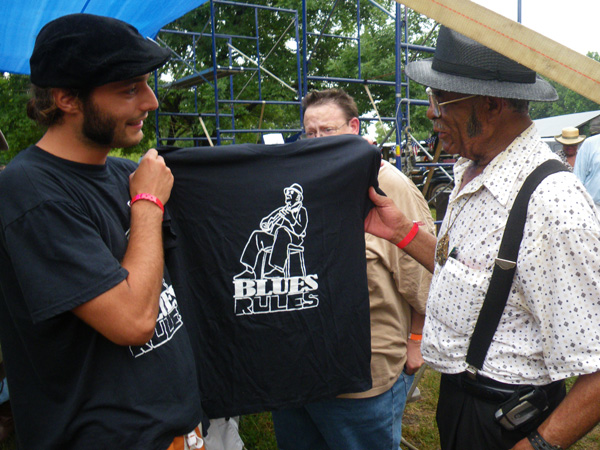 Blues Rules & Mr Belfour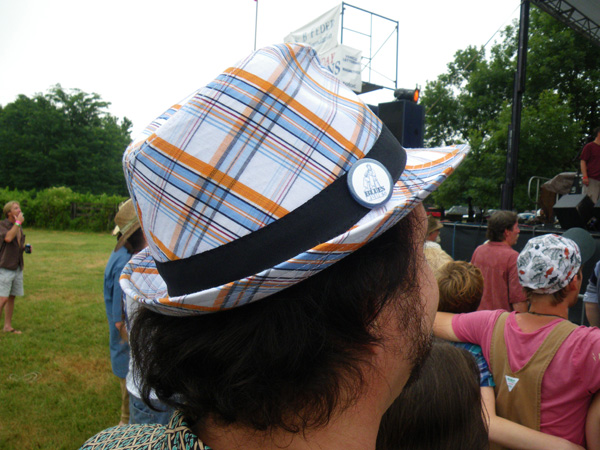 Ted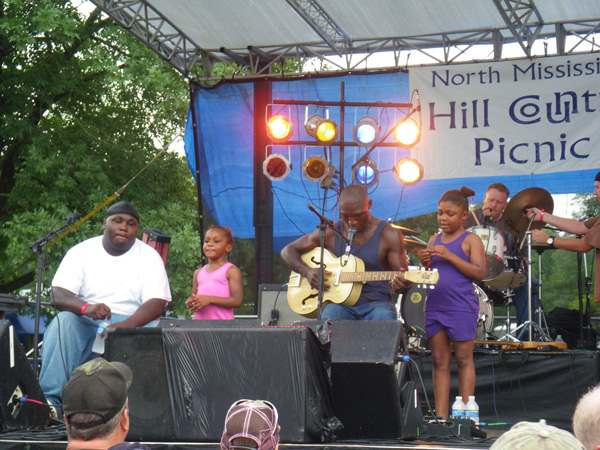 Cody Burnside, Cedric Burnside & Girls, Lightnin' Malcolm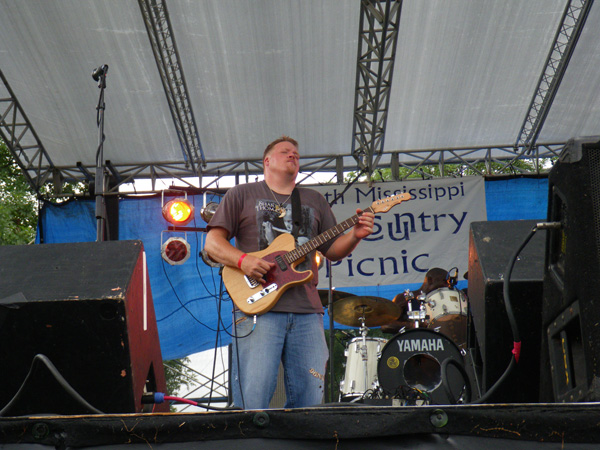 Juke Joint Duo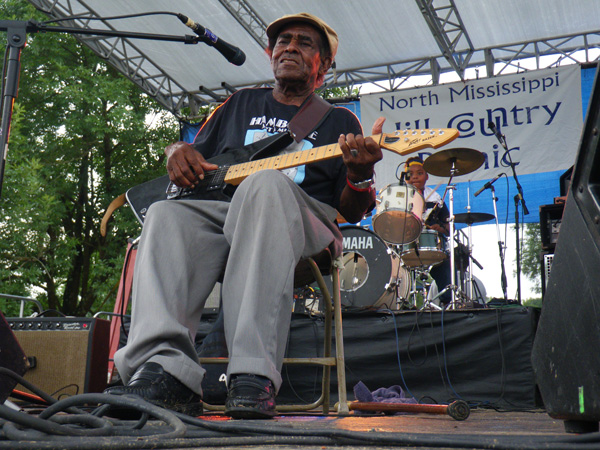 T-Model Ford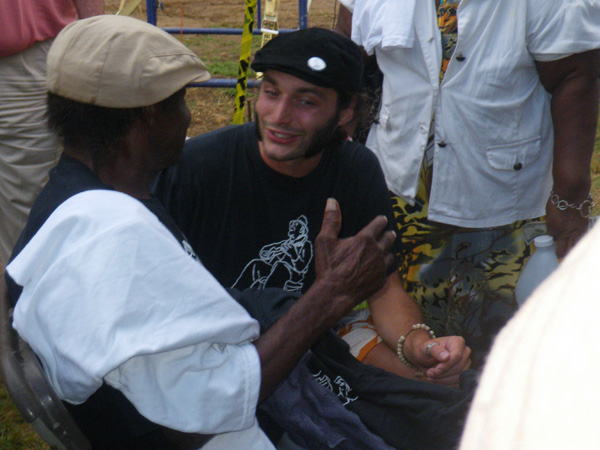 Blues Rules & T-Model Ford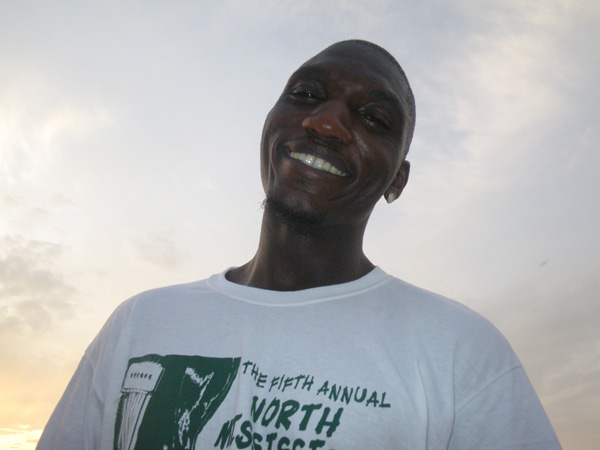 Cedric Burnside – Photo prise par sa fille / his daughter shot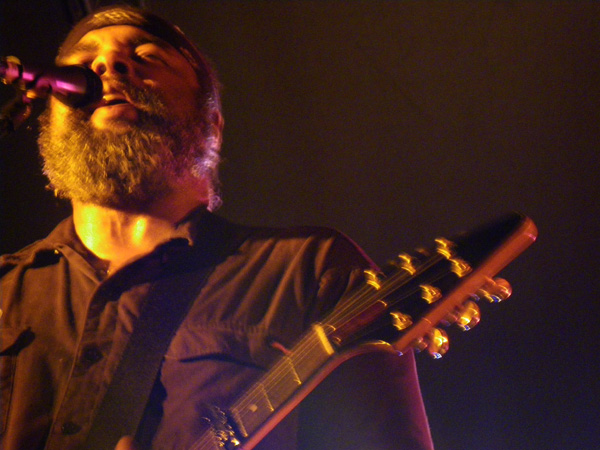 Alvin Youngblood Hart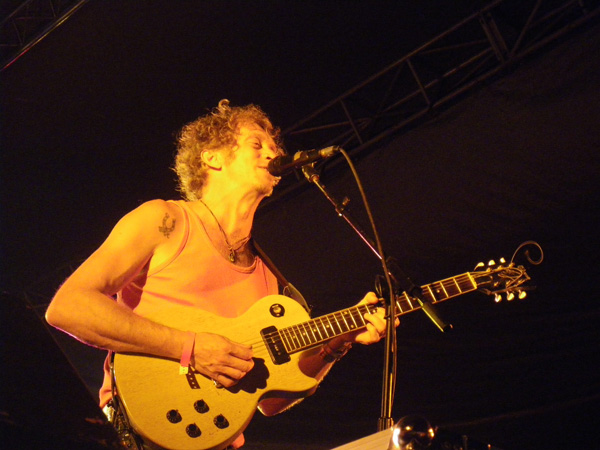 Jimbo Mathus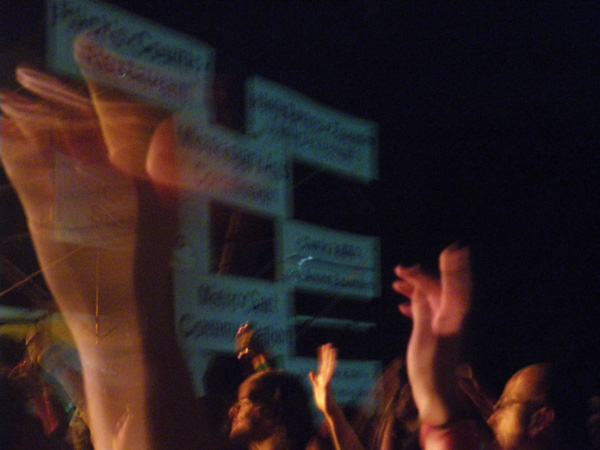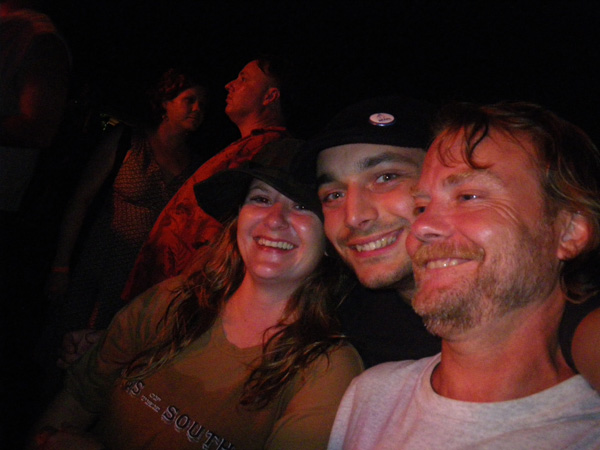 Camper & Friends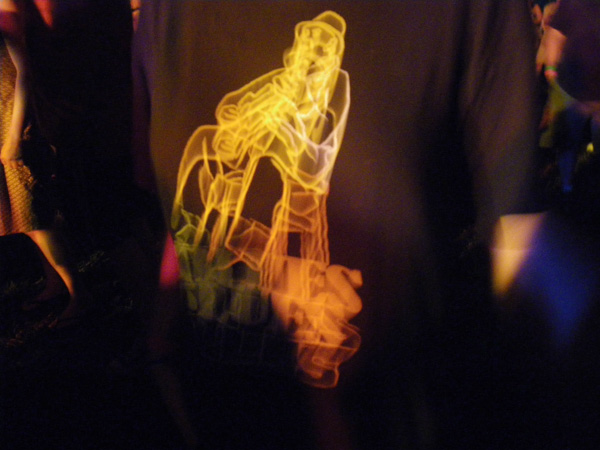 Blues Rules – Shake it Lucie!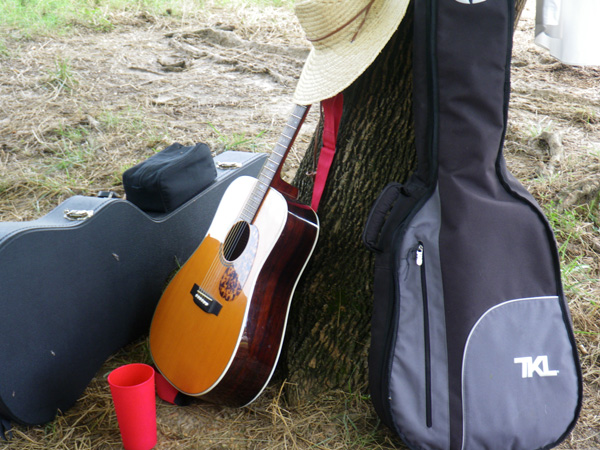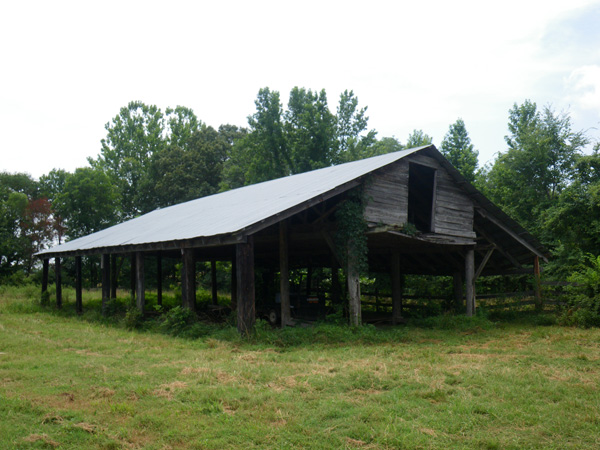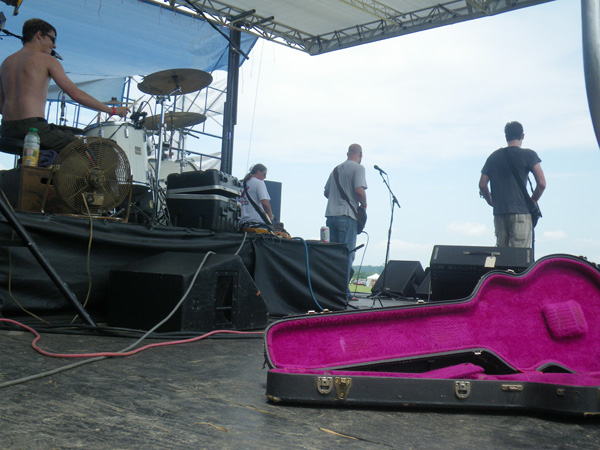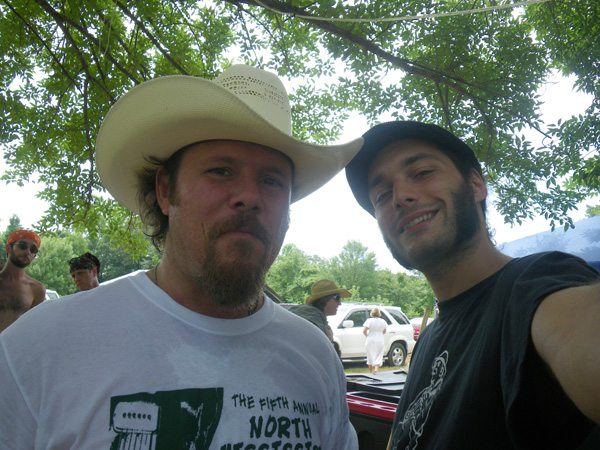 Ricky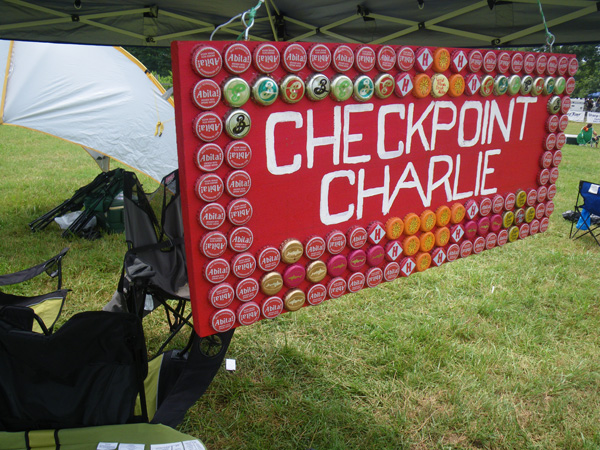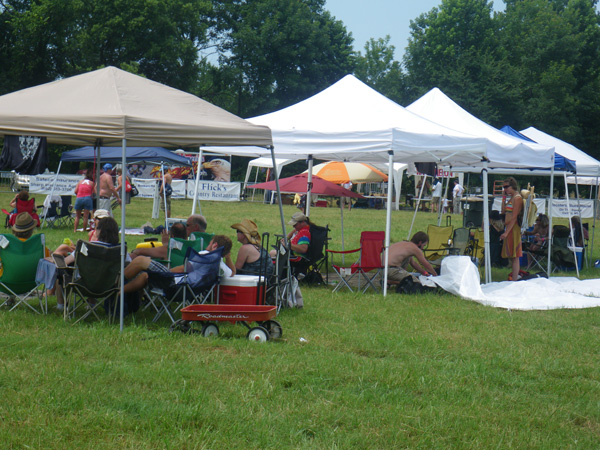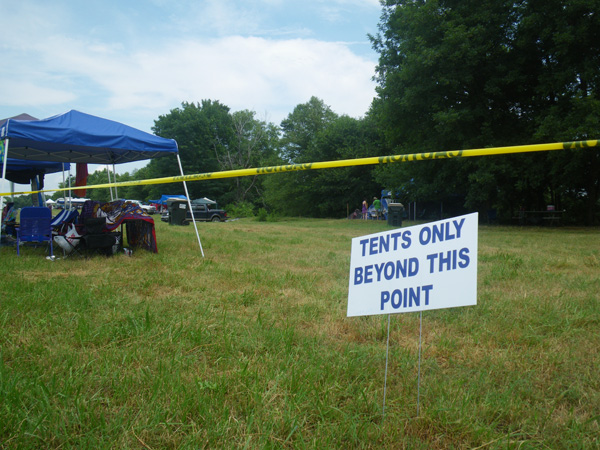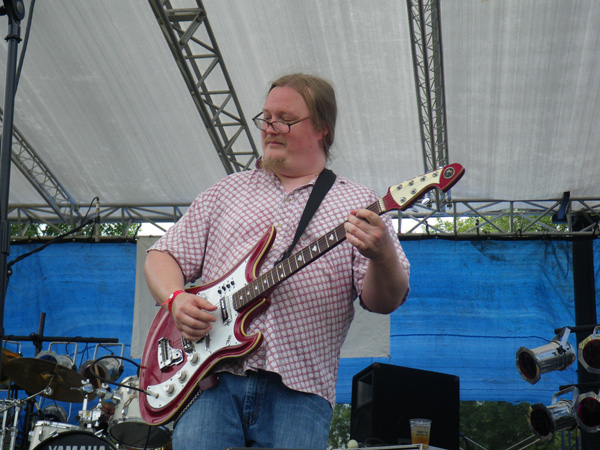 Eric Deaton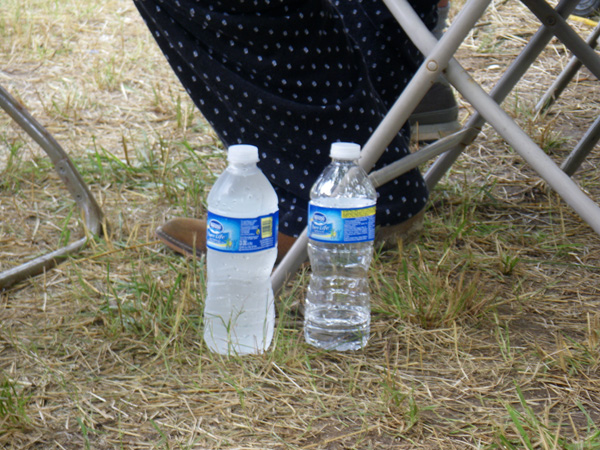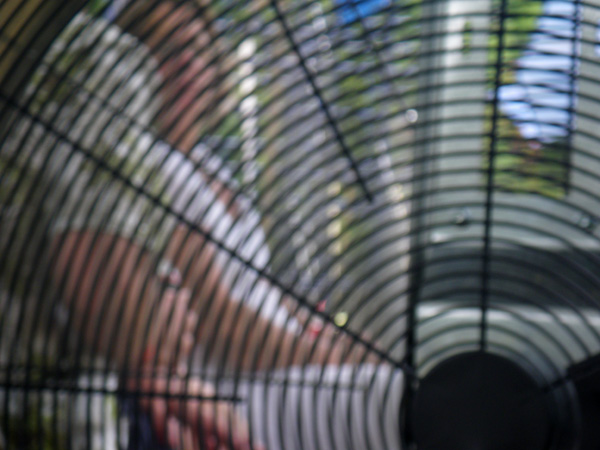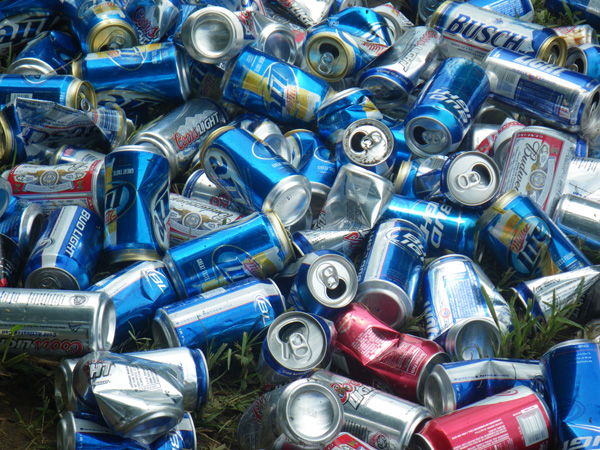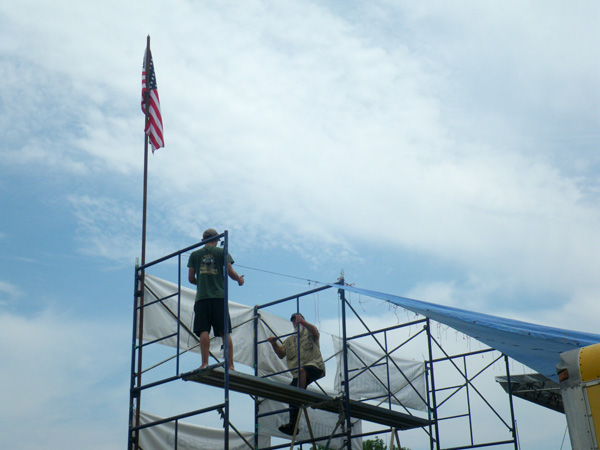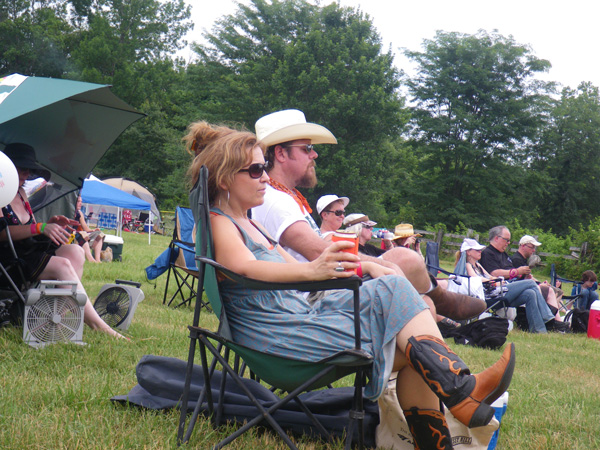 Micol & Ricky (BMT)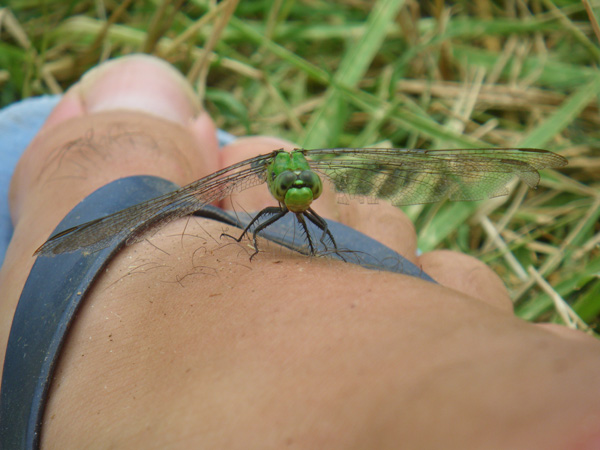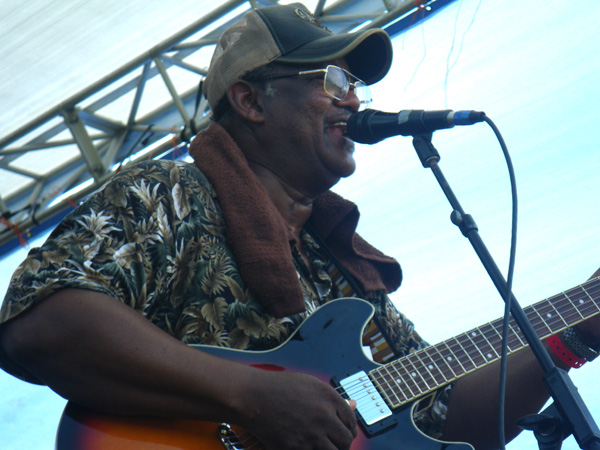 Rev. John Wilkins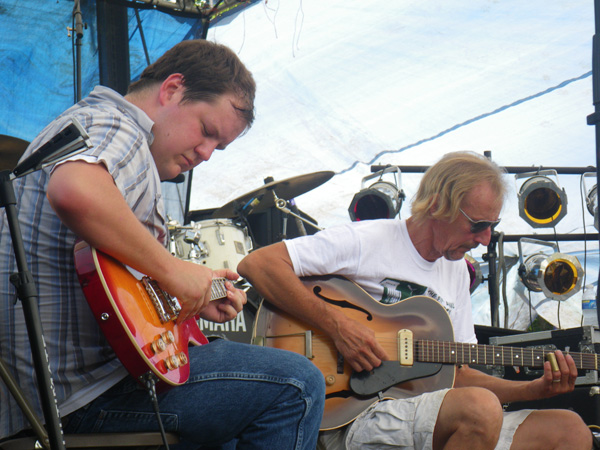 Little Joe Ayers & Kenny Brown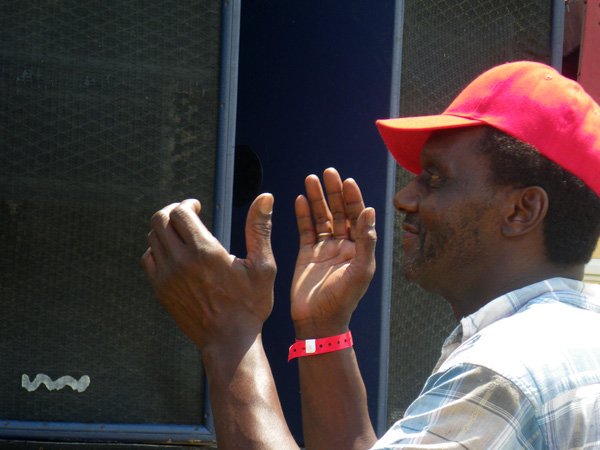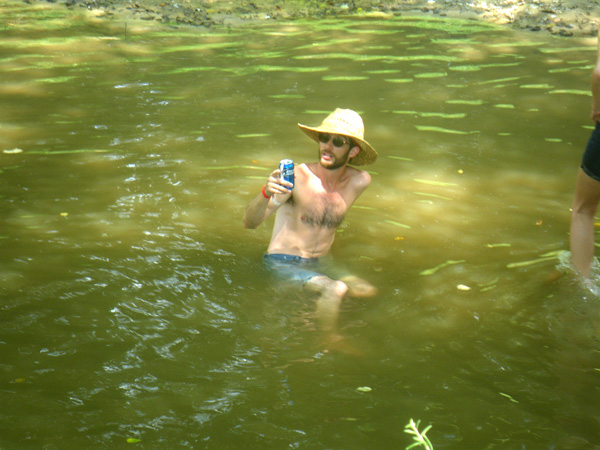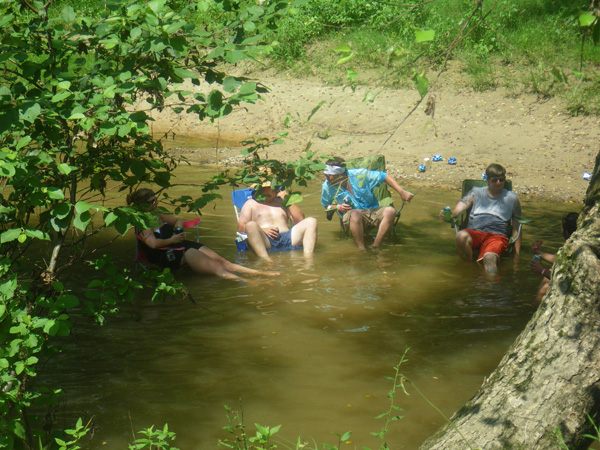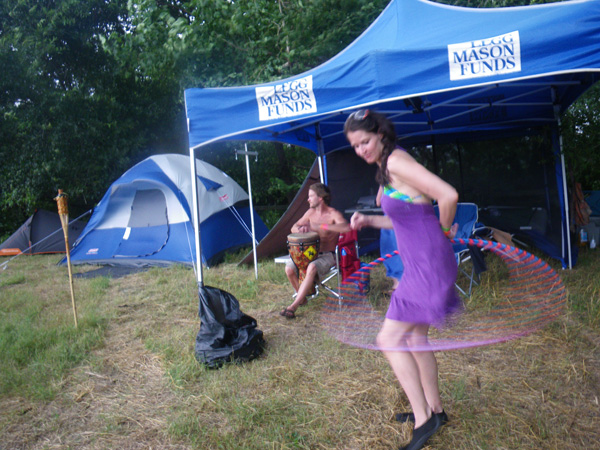 Voisins… / Neighbors…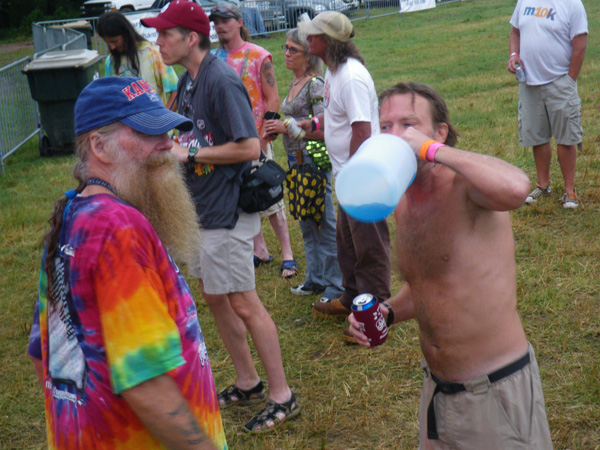 Blues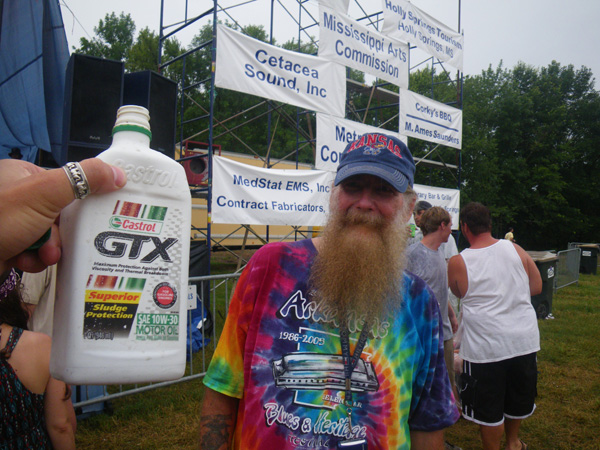 Blue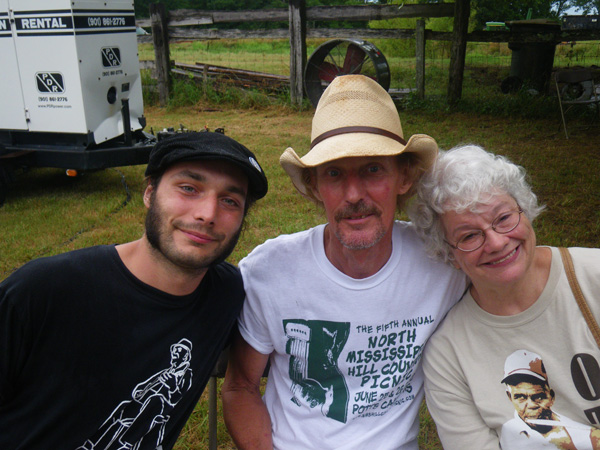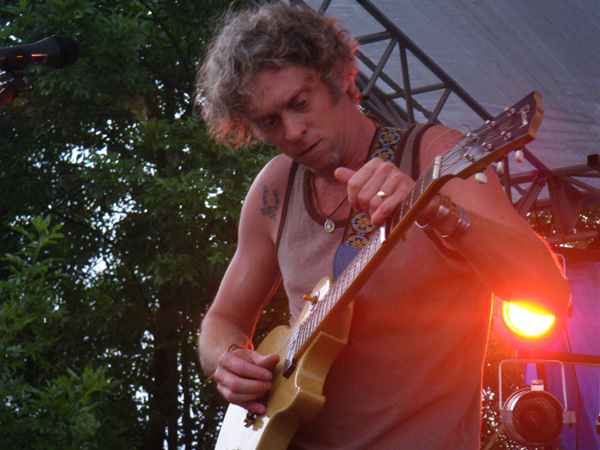 Jimbo Mathus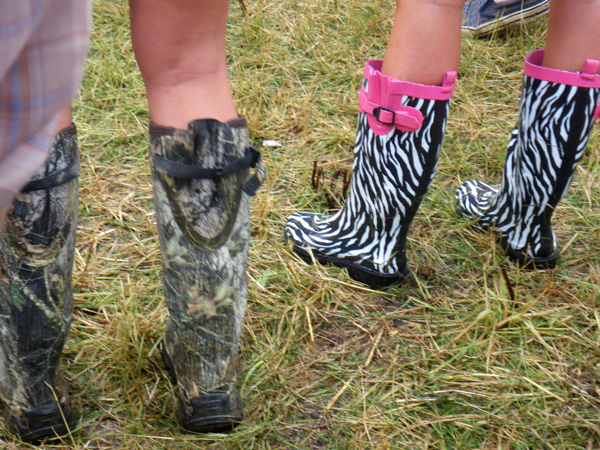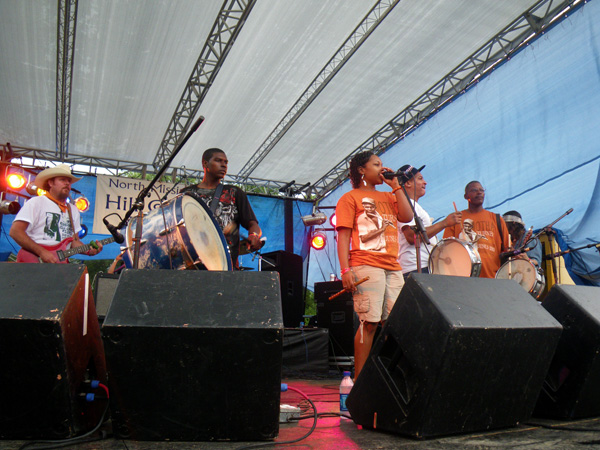 Rising Star Fife and Drums Band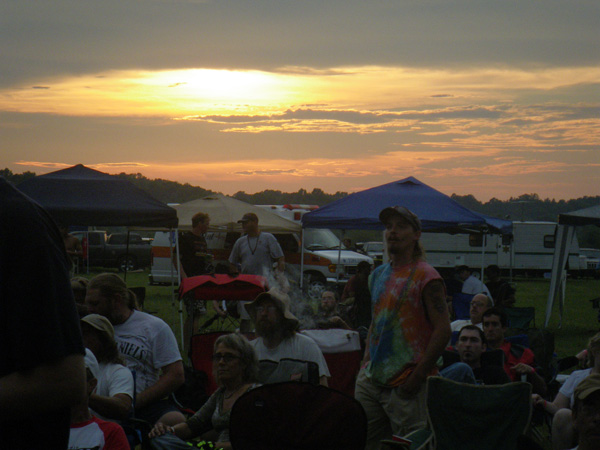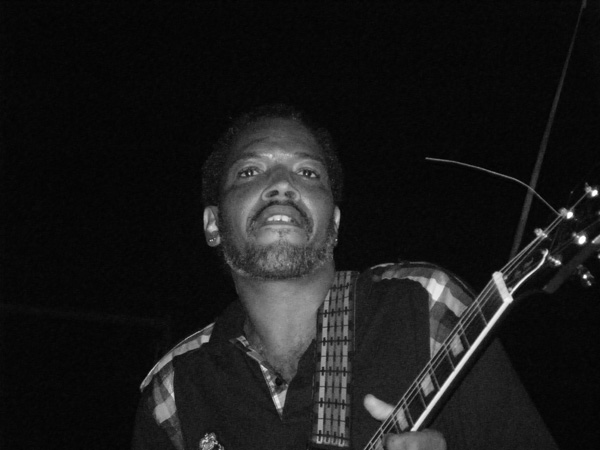 DuWayne Burnside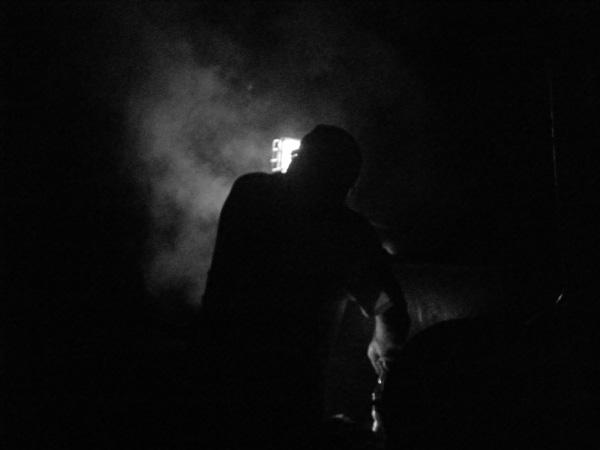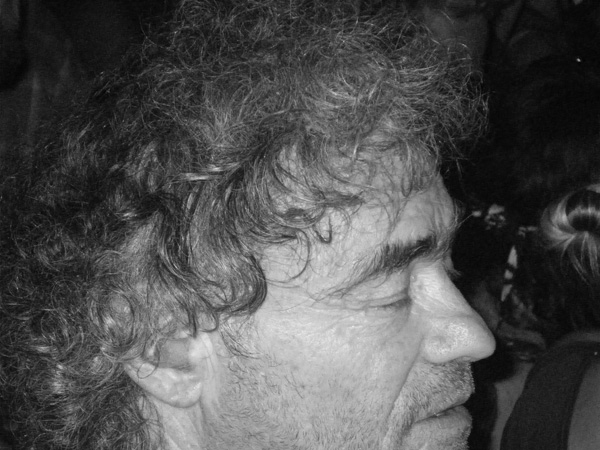 Ronzo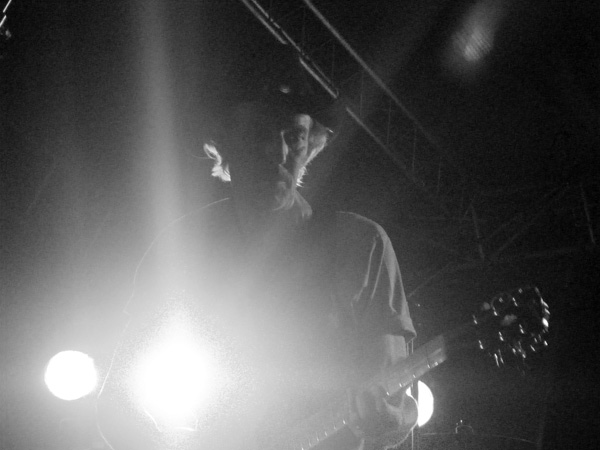 Kenny Brown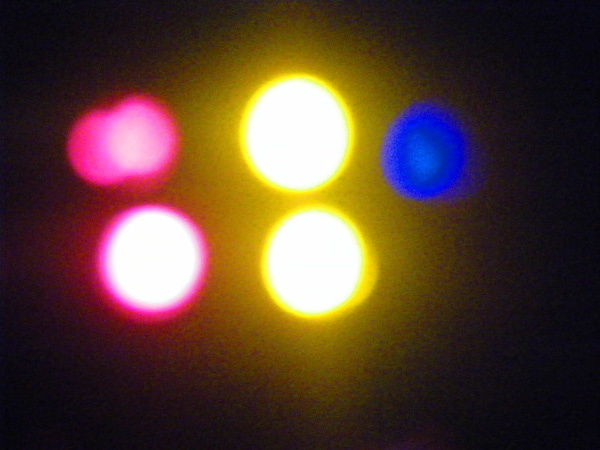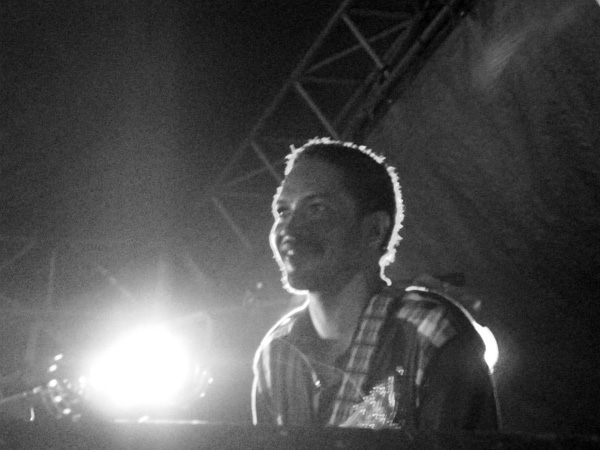 DuWayne Burnside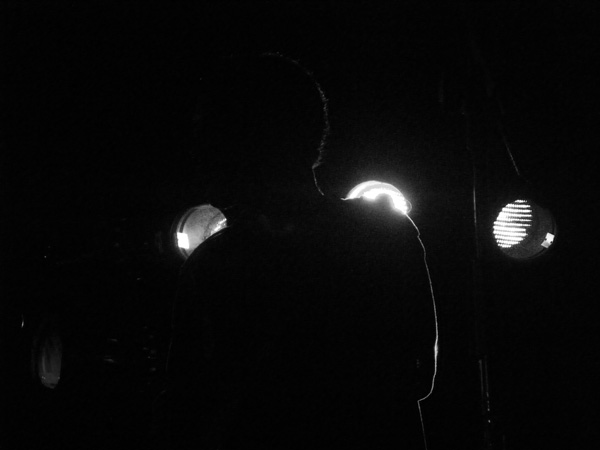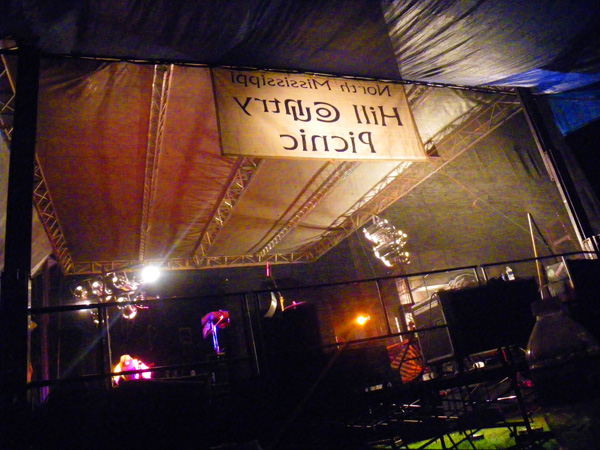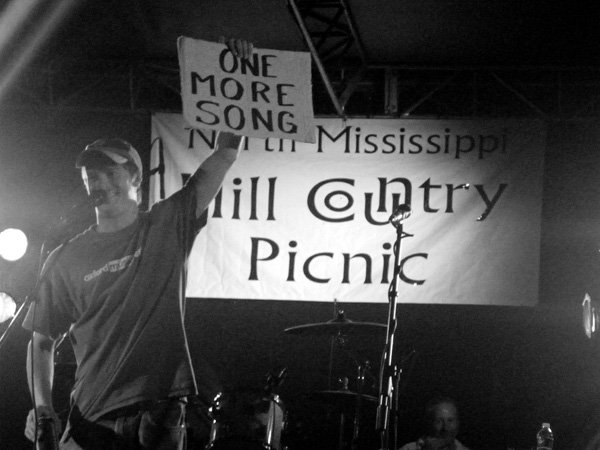 Hell Yeah!