Posted in
Bolivia
,
Organisation
,
Vincent
on 10 mars 2010 06:39 by t*i*dd
Tout a commencer par une journee de fievre… la veille avec Kate on avait acheté les derniers tickets pour La Paz… Acoup d'aspirine et d'ibuprofen j'ai tenu le coup…
A full day of fiever… The previouis day with Kate we bought the last 2 ticket to La Paz… Aspirins and ibuprofen helped me to make it…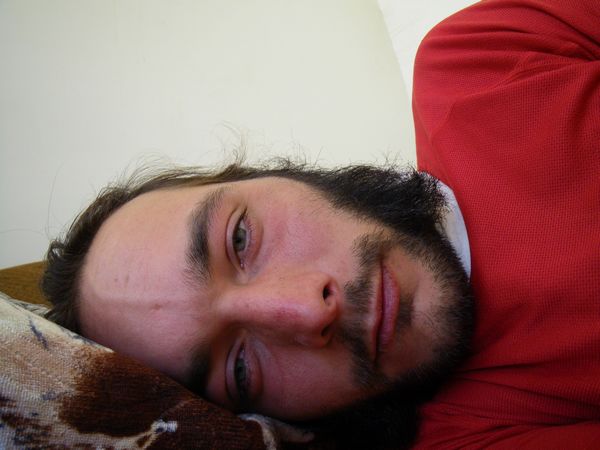 Quel trajet ! de 20h a 1h du mat' la route etait pire que pourrie et je sautais literalement sur mon siege… Apres ce fut mieux… Me voici maintenant a La PAz a preparer un 6000M !
What a journey! from 8pm till 1am the road was bouncy and I was really jumping over my seat… Then it went better… By now I'm in La Paz to plan a 600m high trek!